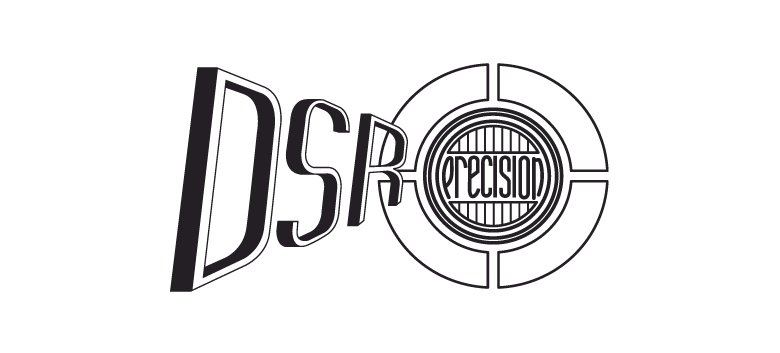 DSR-precision
DSR-precision, Germany. The manufacturer of the iconic DSR-1, the most advanced military sniper rifle system in the world.
The DSR-1 is capable to successfully engage armored targets at a distance of over 2.5 km.
Evolution International entered in a worldwide exclusive agreement to make the official air soft gun replicas of the DSR-precision sniper rifles.
More information about real gun licenses?