Evolution Faces
Here they are #evolutioninternationalofficial Faces for 2021! We are so proud to have you on board!
11 Faces from 8 different countries united in the name of Evolution.
Check them out on our social accounts!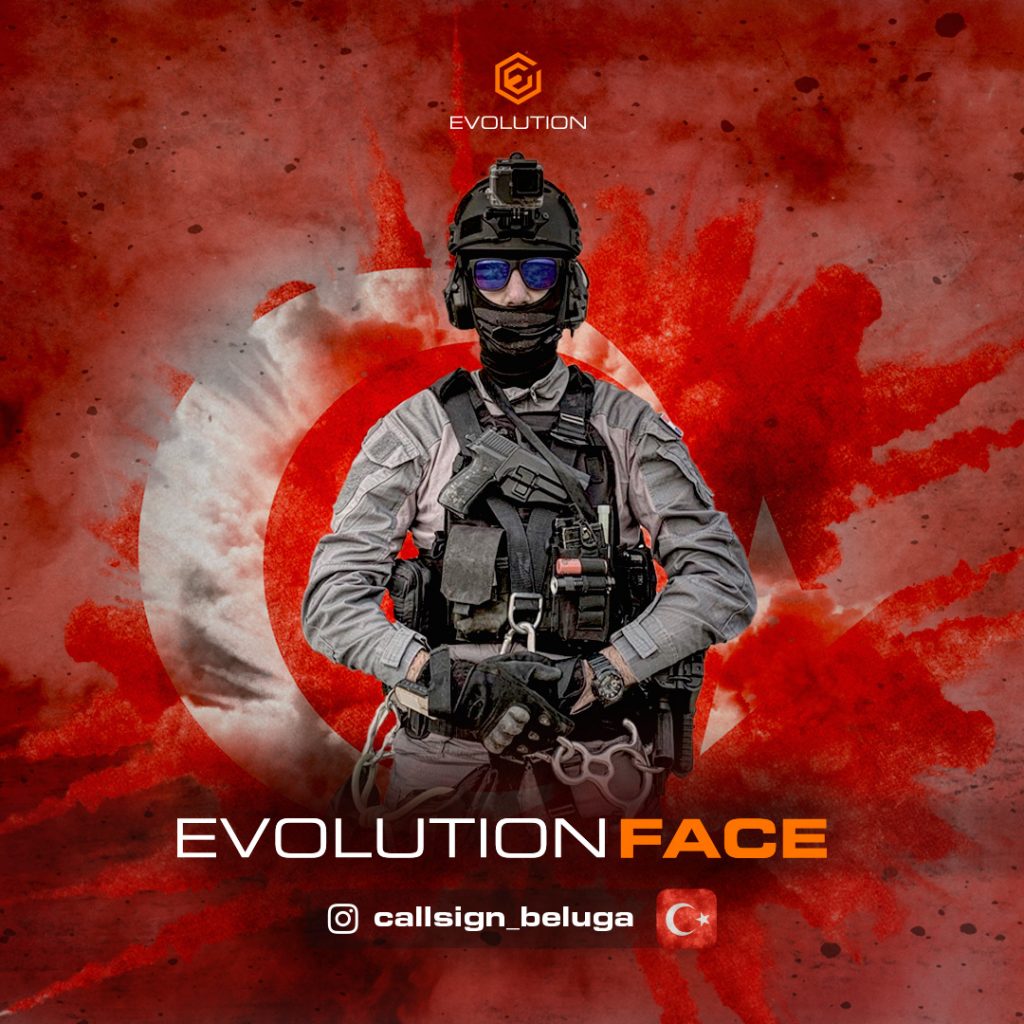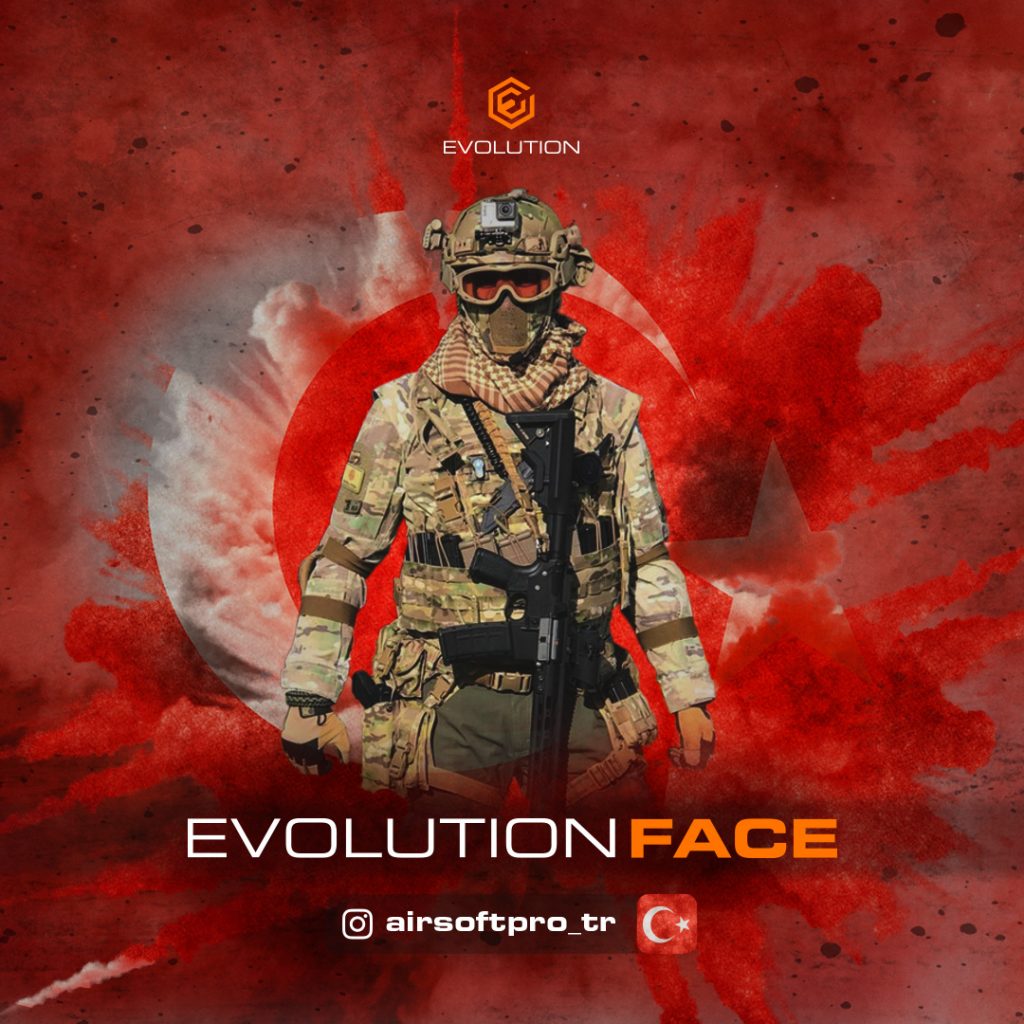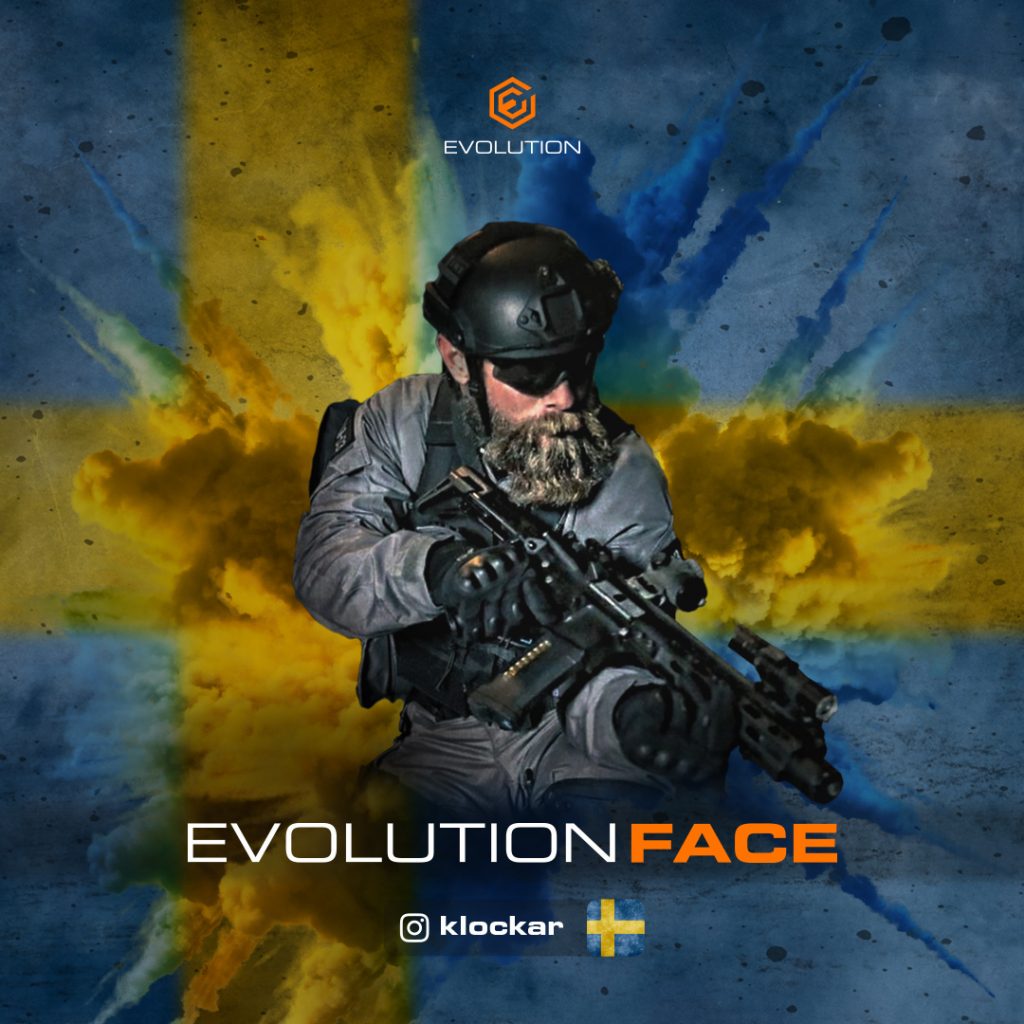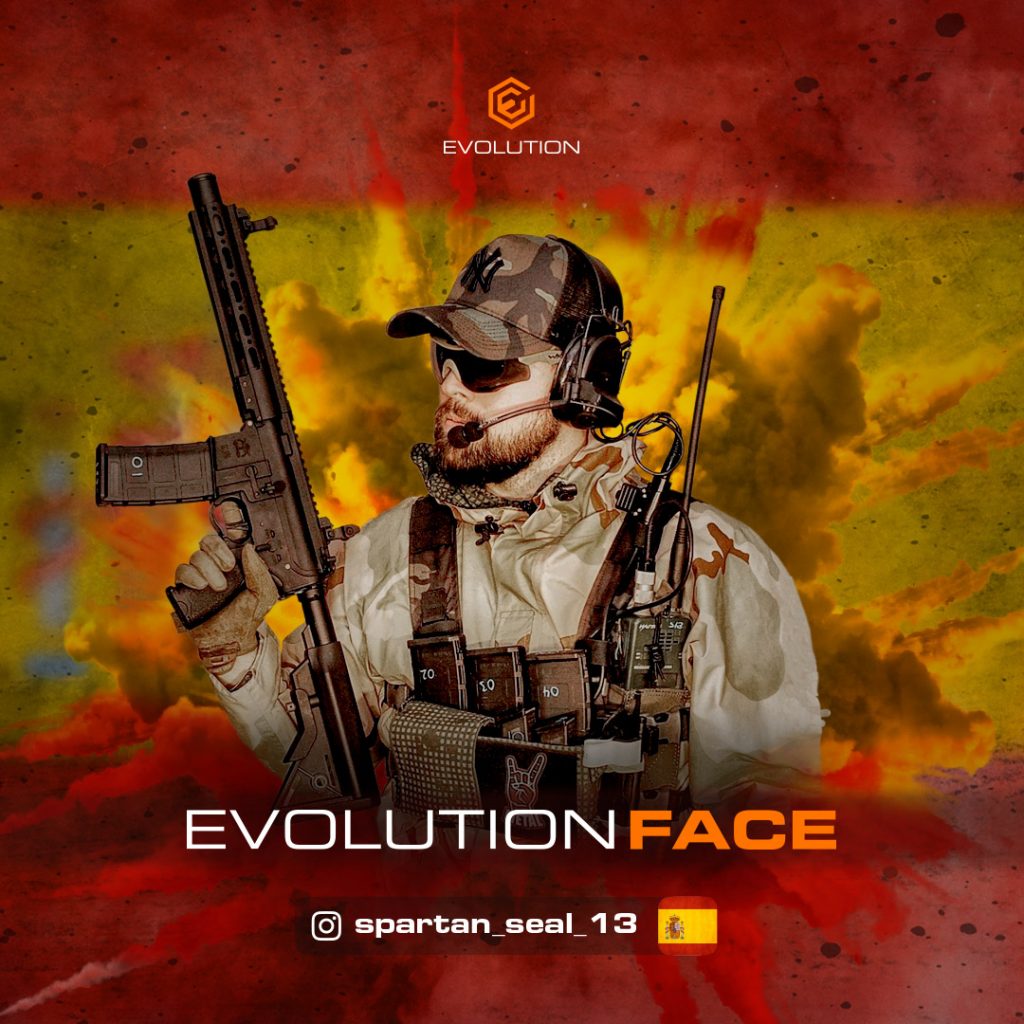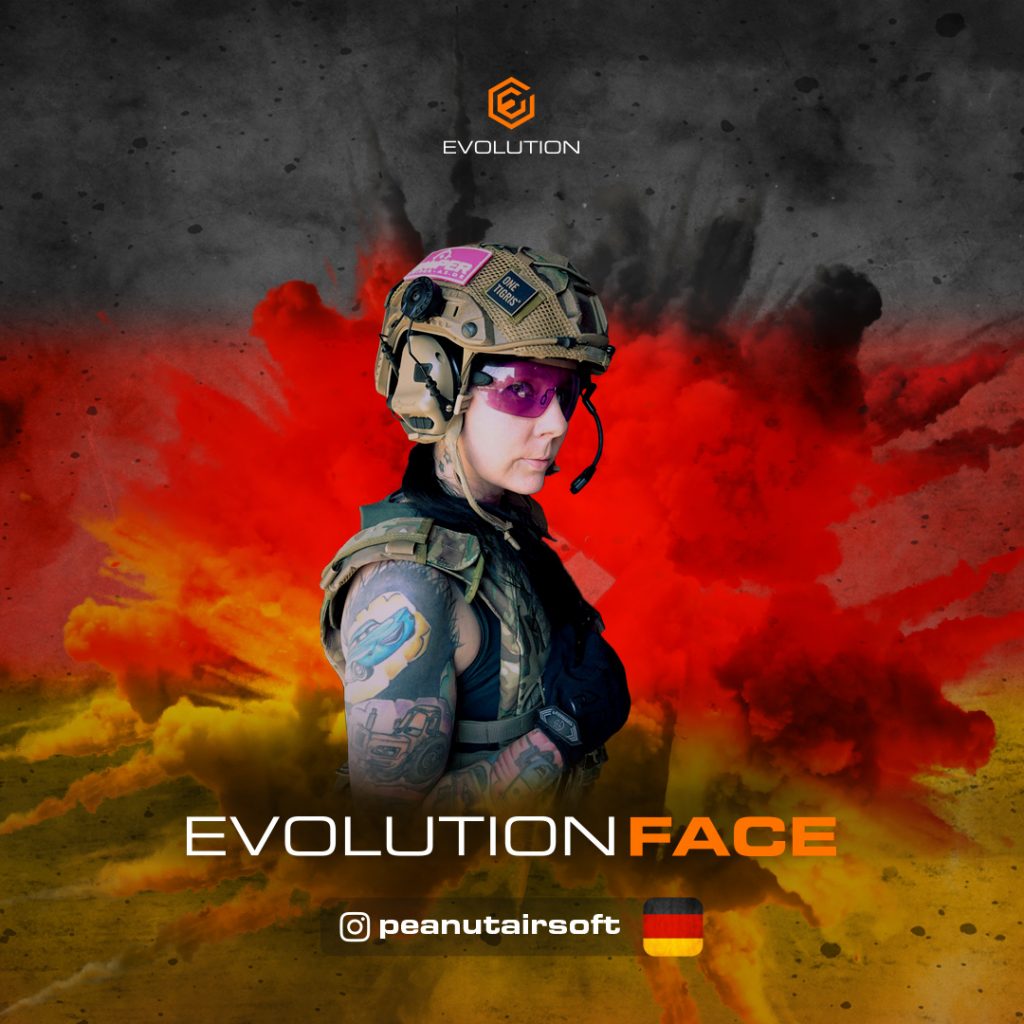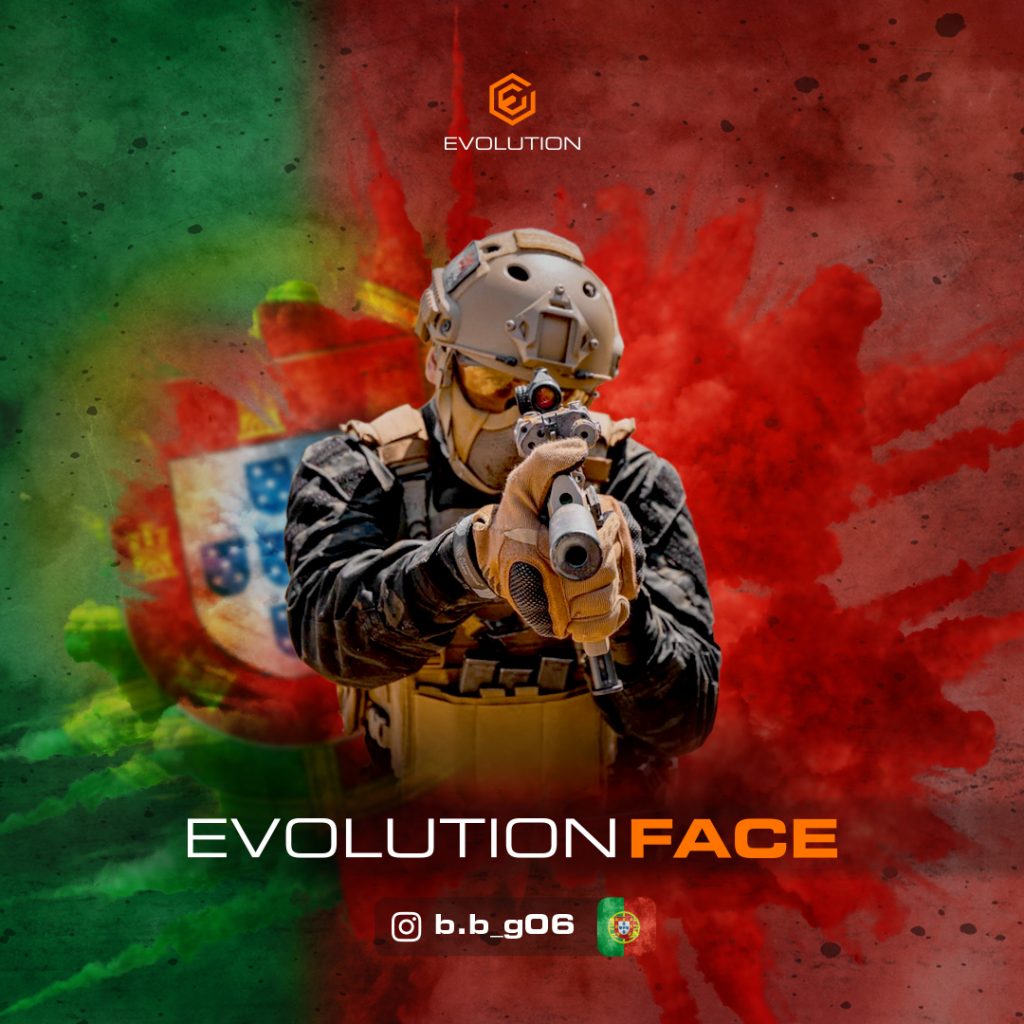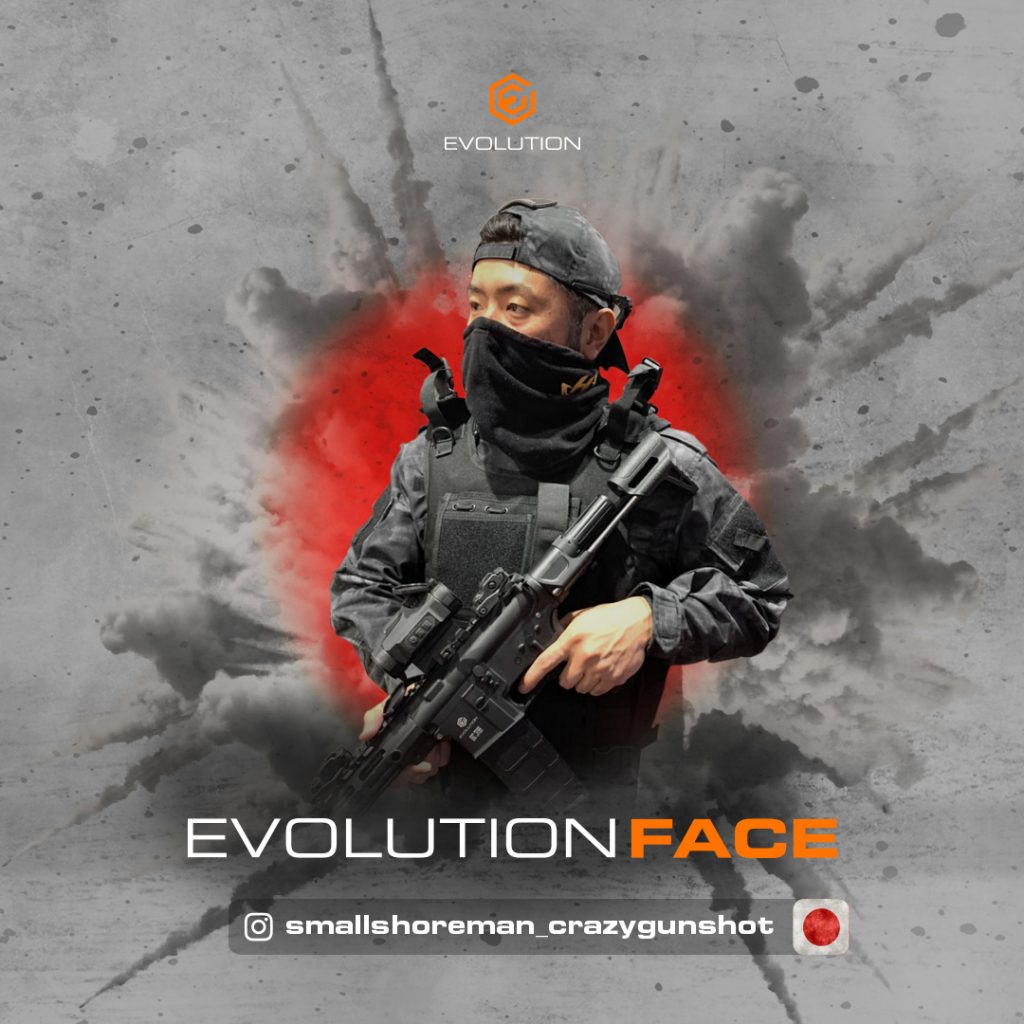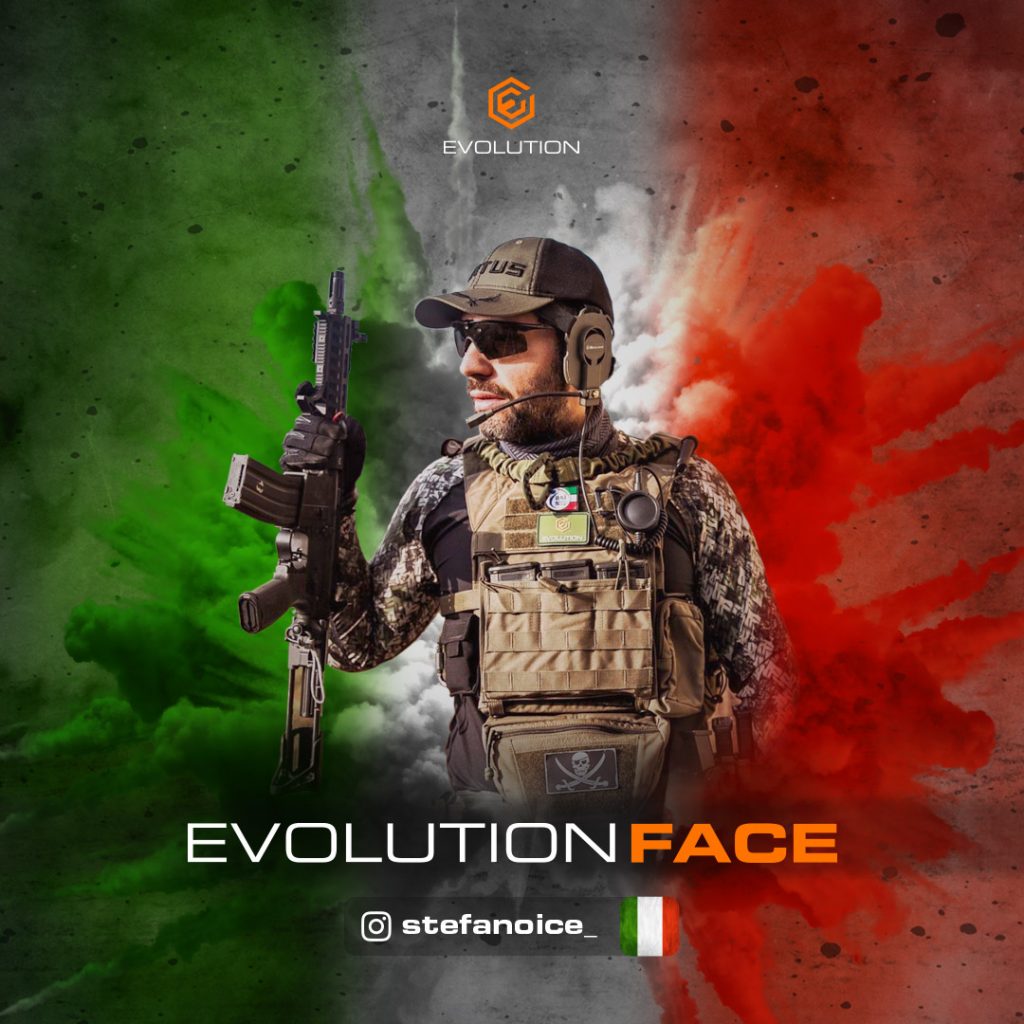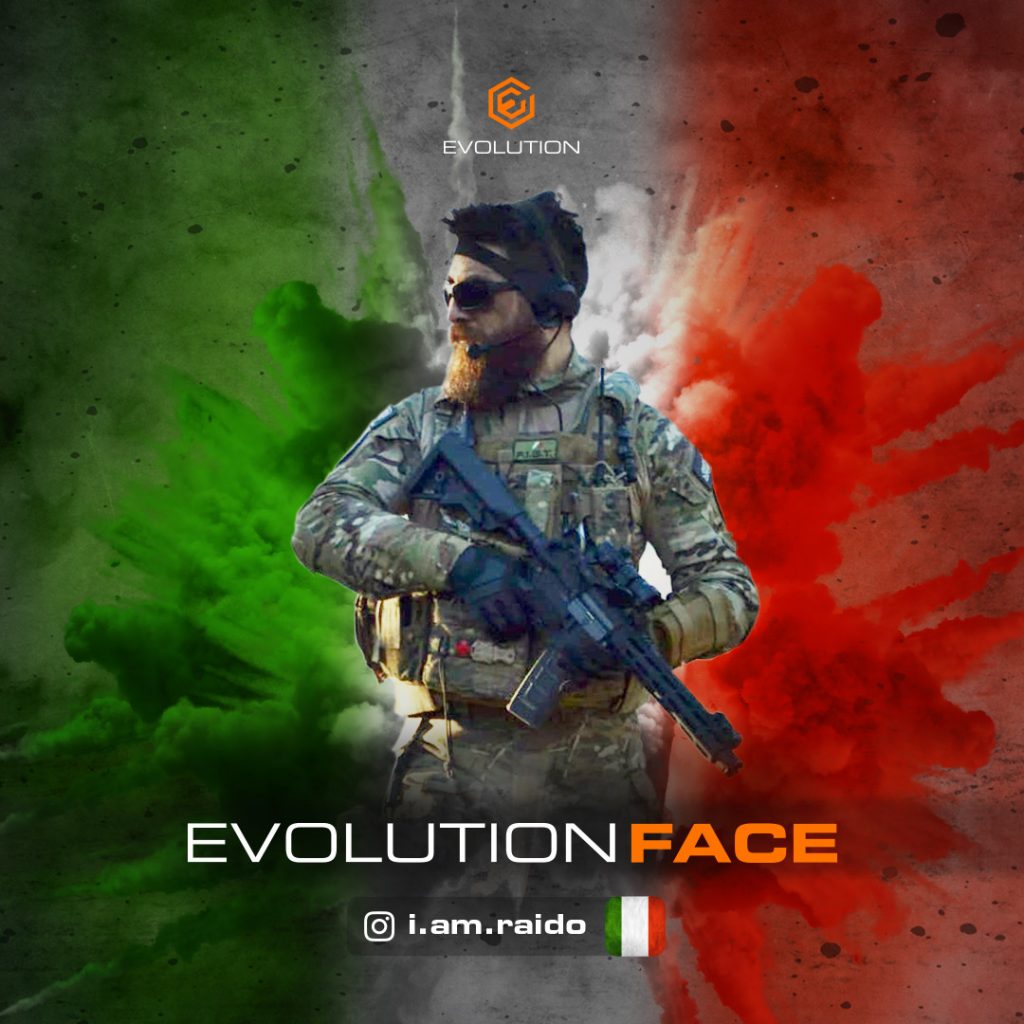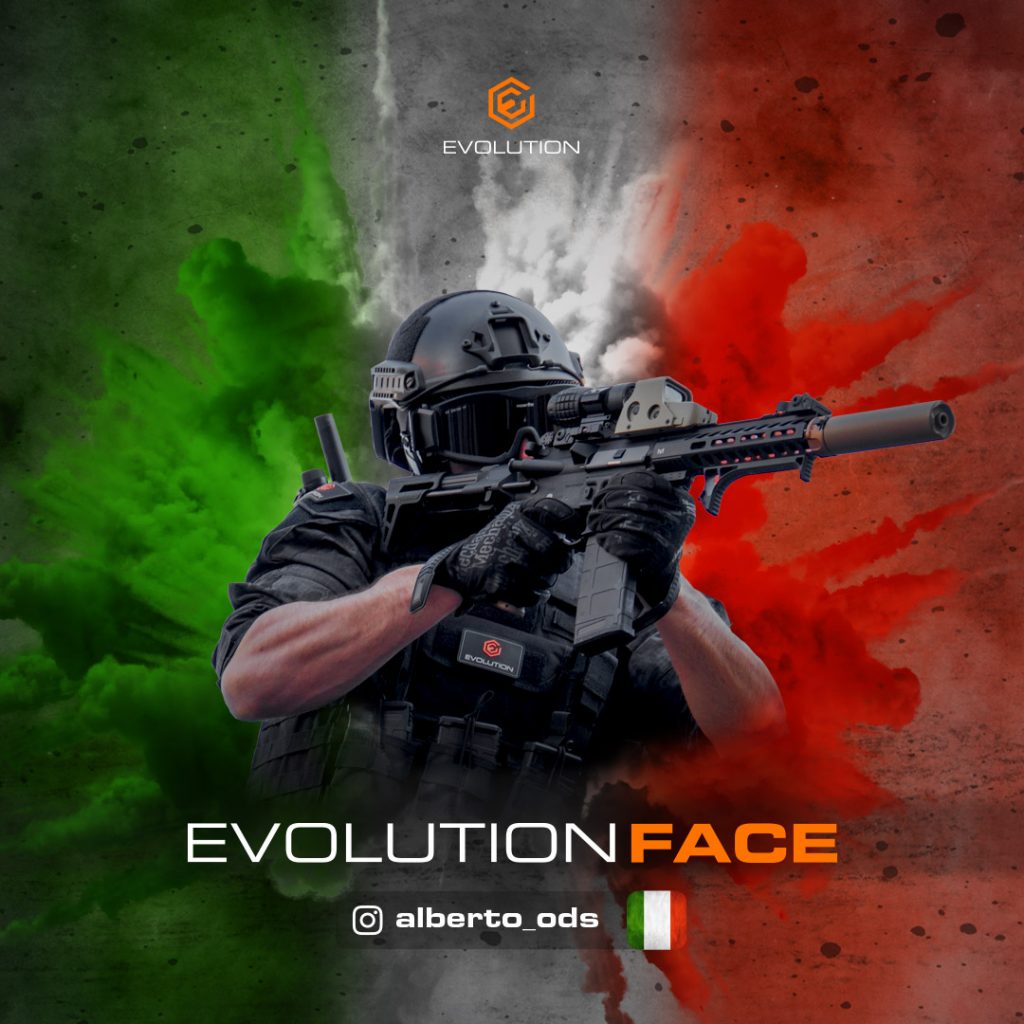 Players that with their game skills, look, gear and connections represent the values and the mission of the Evolution Brand.