We are proud to announce the arrival of a new product categories inside the Evolution International product portfolio: the brand new rifle box!!!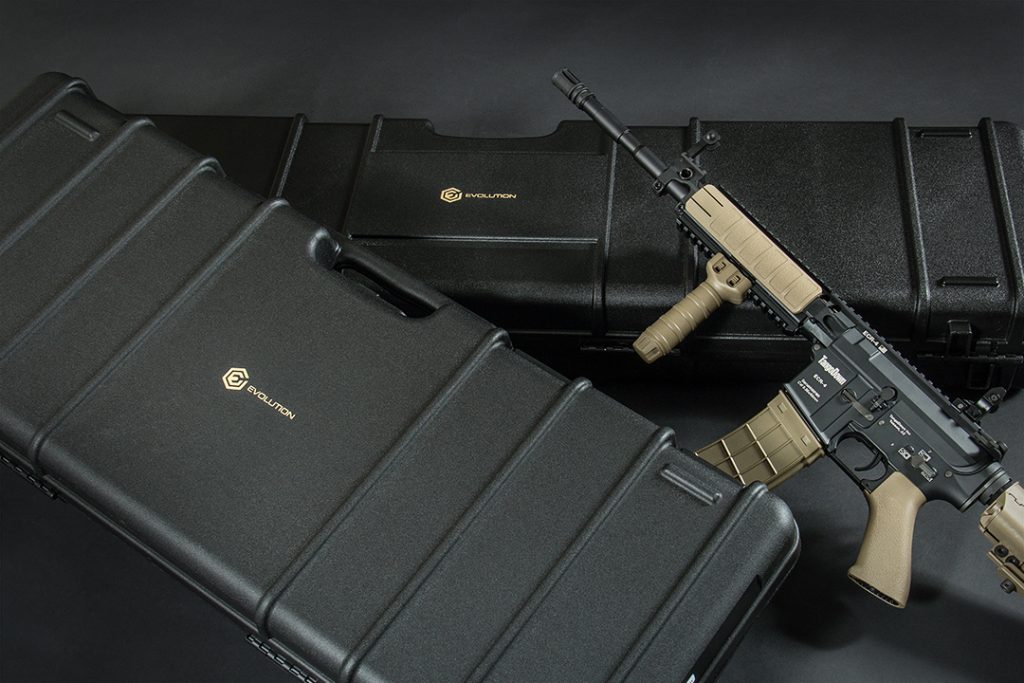 The new rifle boxes are signed with our Evolution logo and they are available in two different sizes (small: 90x33x10,5cm and big: 117,5x29x12) and in two different colors: black and tan version.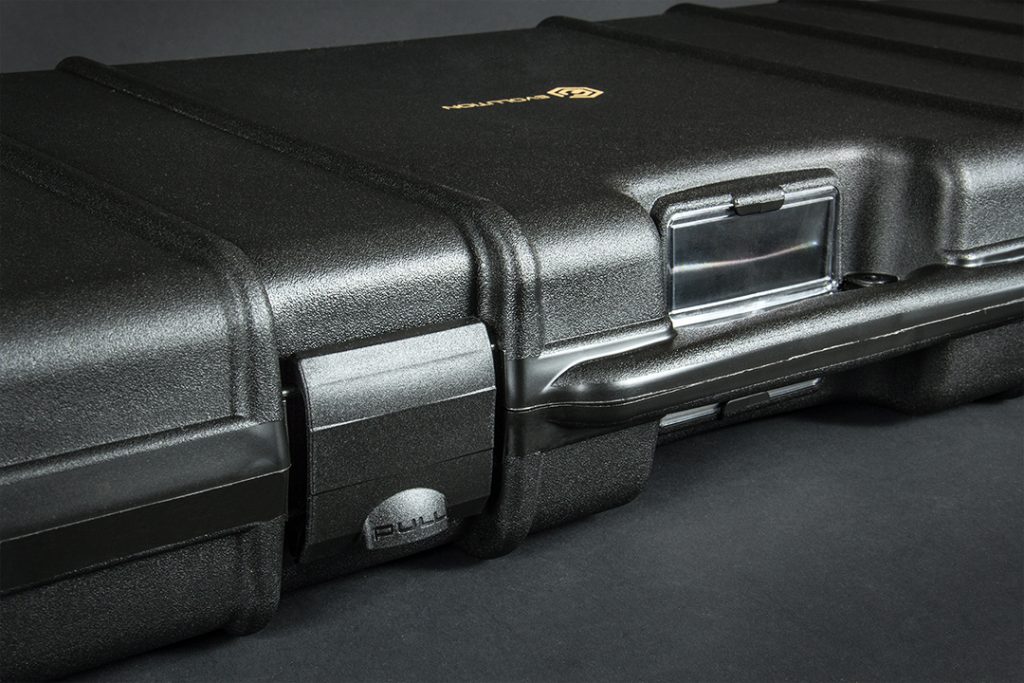 Each box was created to protect the gun and the accessories inside, thanks to a doble layer of black foam. The bigger boxes have four different locking points and a plastic name tag to personalize it. The smaller ones have one locking point in the centre with a name tag too.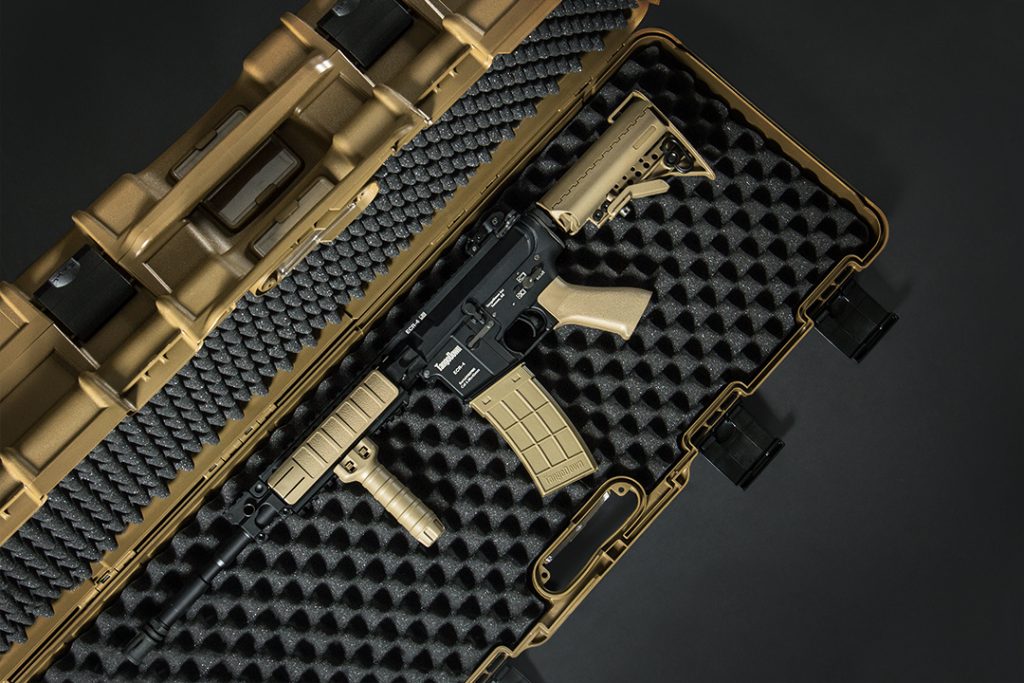 The boxes are resistant, easy to carry, thanks to the material and treatment that have been used to make them: a particular typo of polypropylene with a satin texture (PP) to give more realism to the items.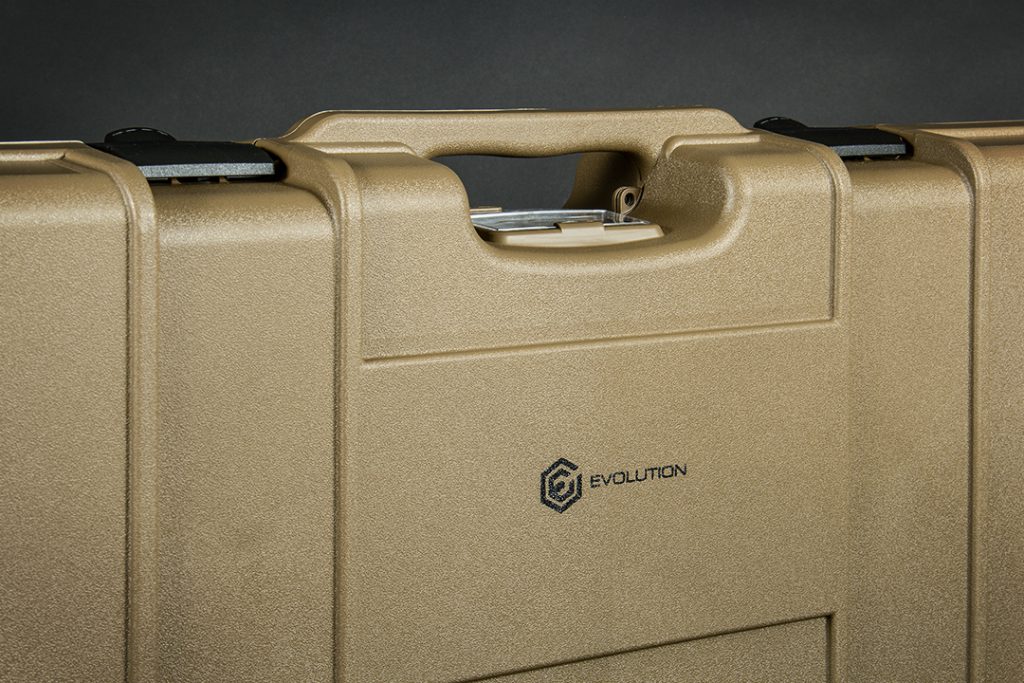 What are you waiting for? Order or buy them now!!! More info available on our website (link: https://bit.ly/2D7pWWC).
Keep following us on our social networks: @evolutioninternationalofficial.