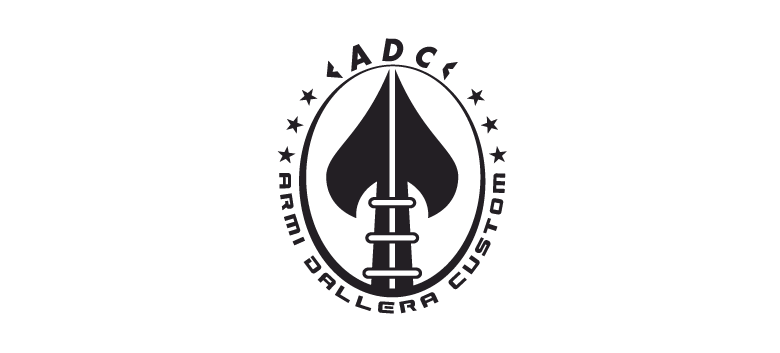 ADC Armi Dallera Custom
ADC Armi Dallera Custom, is a worldwide renowned italian manufacturer of "Special Duty", IPSC and defence firearms. Their tailor made guns and parts for special purposes are designed and built to meet the strict specifications of the Special Operations guys and famous shooting champions.
About the series
Click on the banner below to see the ADC licensed products.
Follow the link to see the complete line of Evolution Air Soft Guns