Evolution carries out systematic production, testing and inspection procedures to assure every single products meets the industry's quality standards.
In our dedicated testing area every single air soft gun is tested by qualified technicians using specific electronic measuring devices. The test results are recorded in our database associated with the serial number and the customer.
During the inspection process are carried out 40 checks which include shooting performance verification, accuracy, hop up functionality, absence of scratches or missing parts, functionality of moveable parts, presence of the red tip for the market where required, etc.
At Evolution's we put high efforts in the packaging process in order to ensure our distributors receive our products in the same conditions they were at the moment we packed them, no matter how rough or long is the travel from our warehouse to our distributors.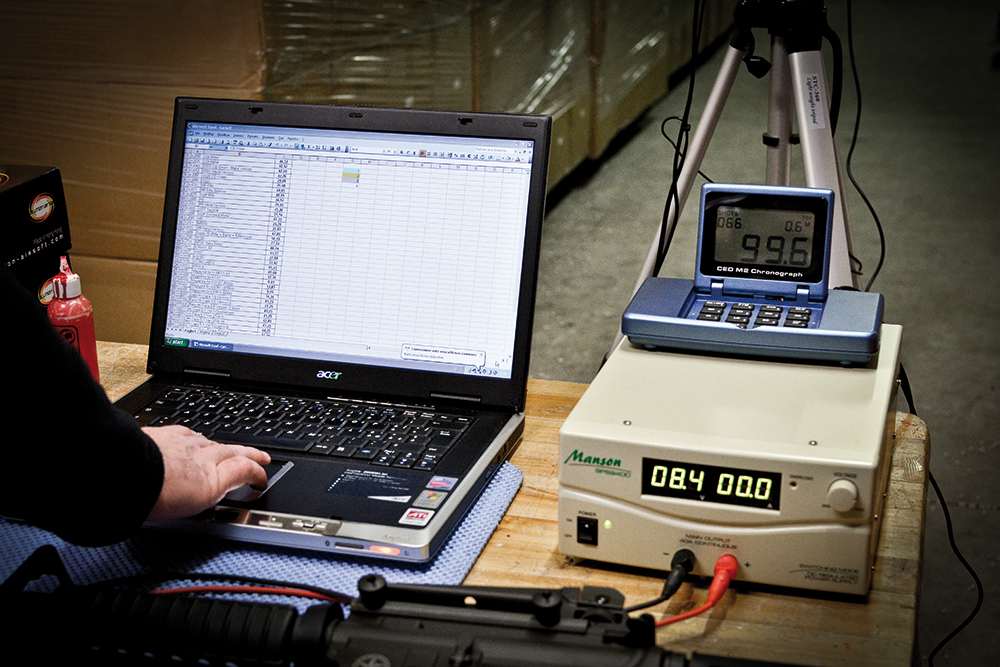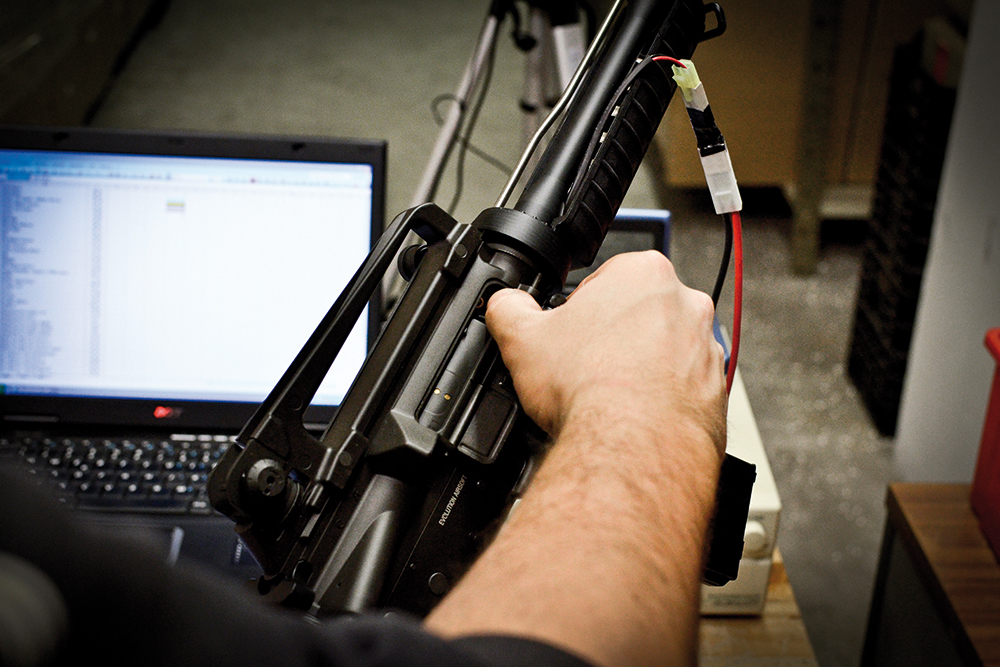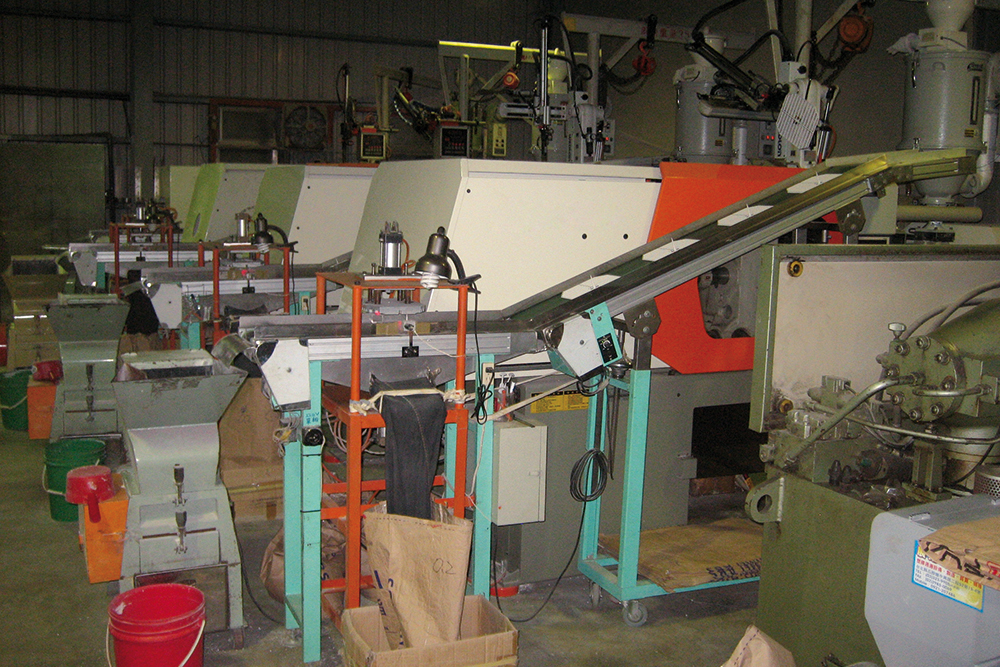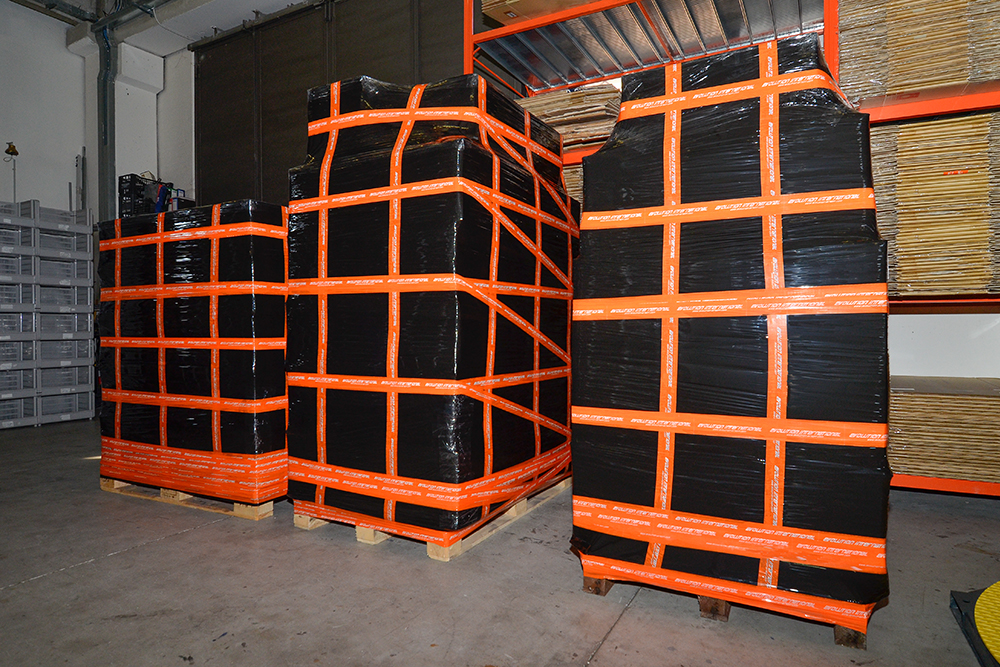 What are our strong points?