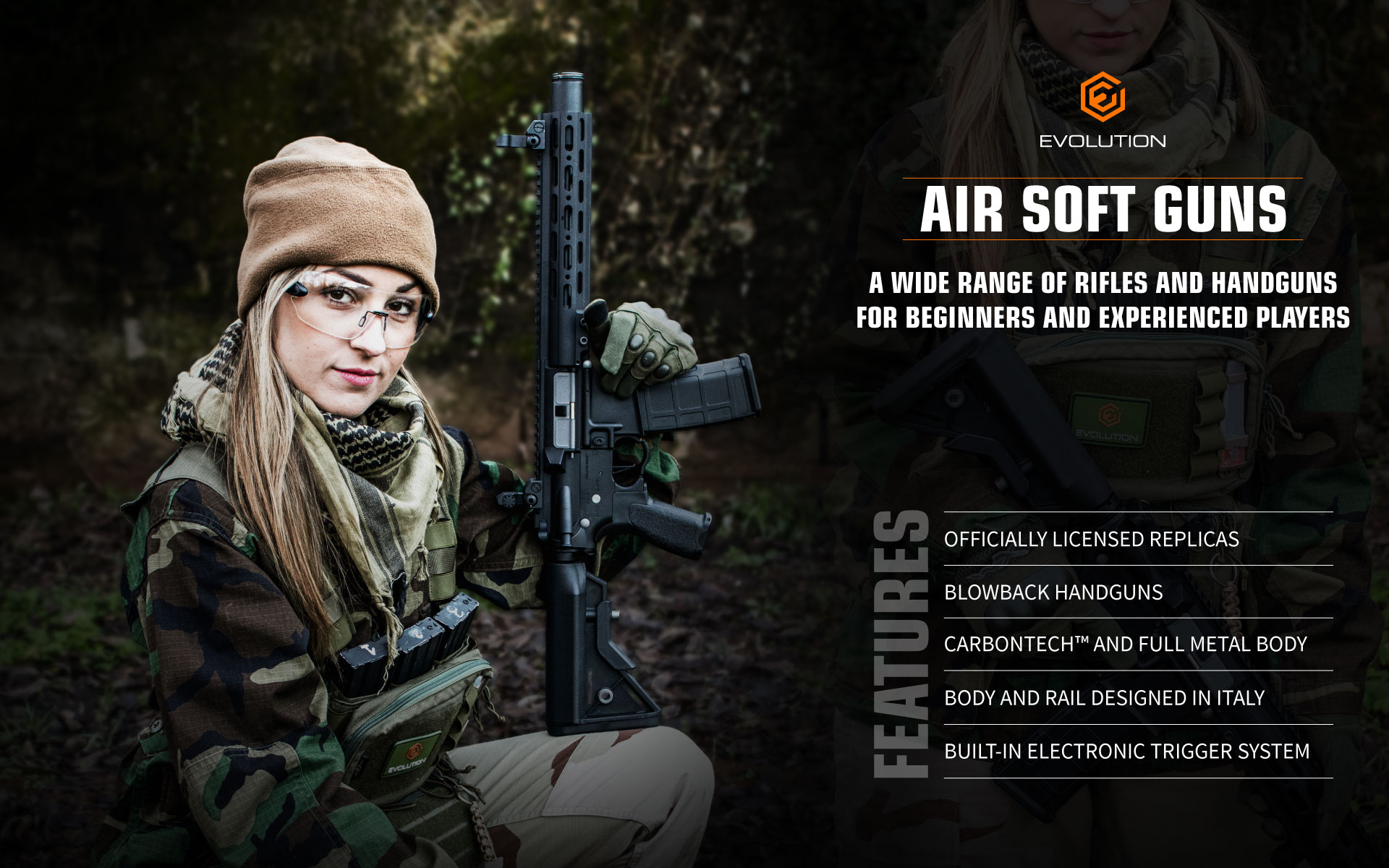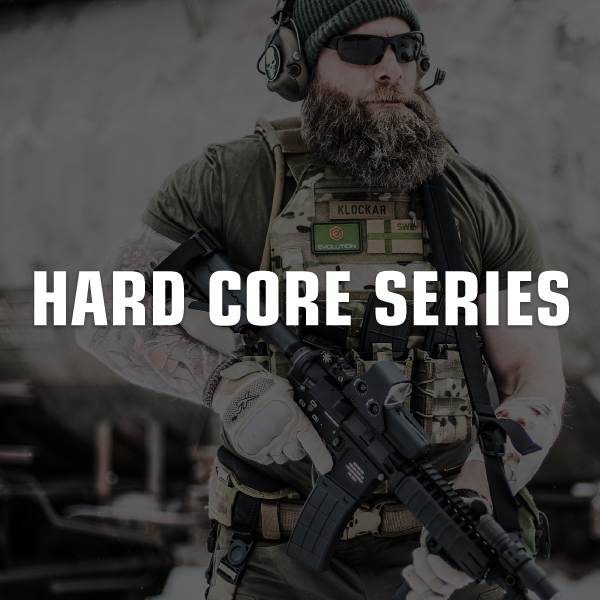 Hard Core Series
The Hard Core Series is the top-class within the Evolution air soft rifles line. Officially licensed and full metal replicas.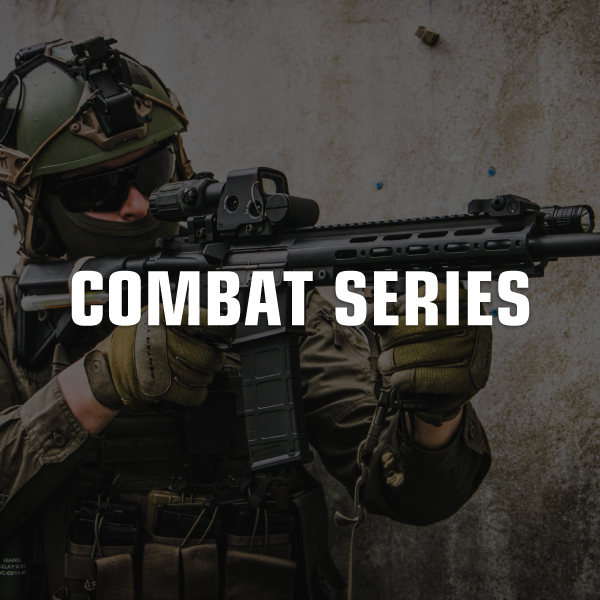 Combat Series
The Combat Series air soft rifles are the best choice for wargame players looking for reliable, yet affordable products.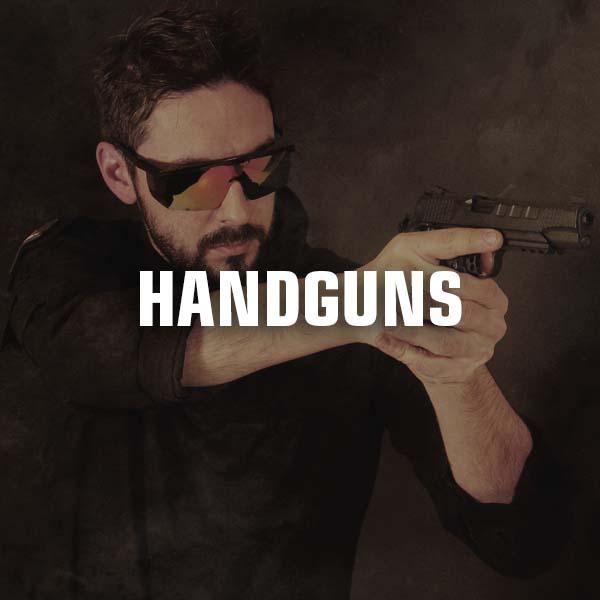 Handguns
The Evolution products family includes a wide range of gas – blowback handguns with high level of details and precision.