At Evolution's we care to the environment.
That's why besides carrying out recycling procedures of recyclable materials we are so proficients in the biodegradable BB's industry.
Evolution was a pioneer in the biodegradable BB's industry launching to the market the Xtreme Precision® biodegradable BB's over 15 years ago, when producing biodegradable BB's with the same level of accuracy and roundness of standard BB's was just sci-fi.
Evolution continues its commitment to the environment protection with continuous innovation.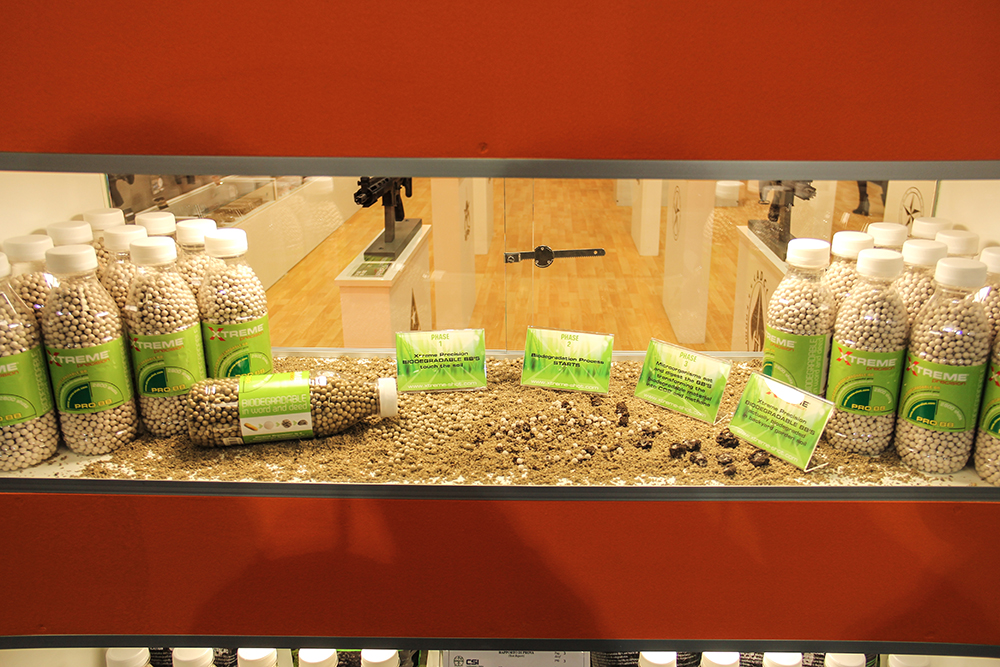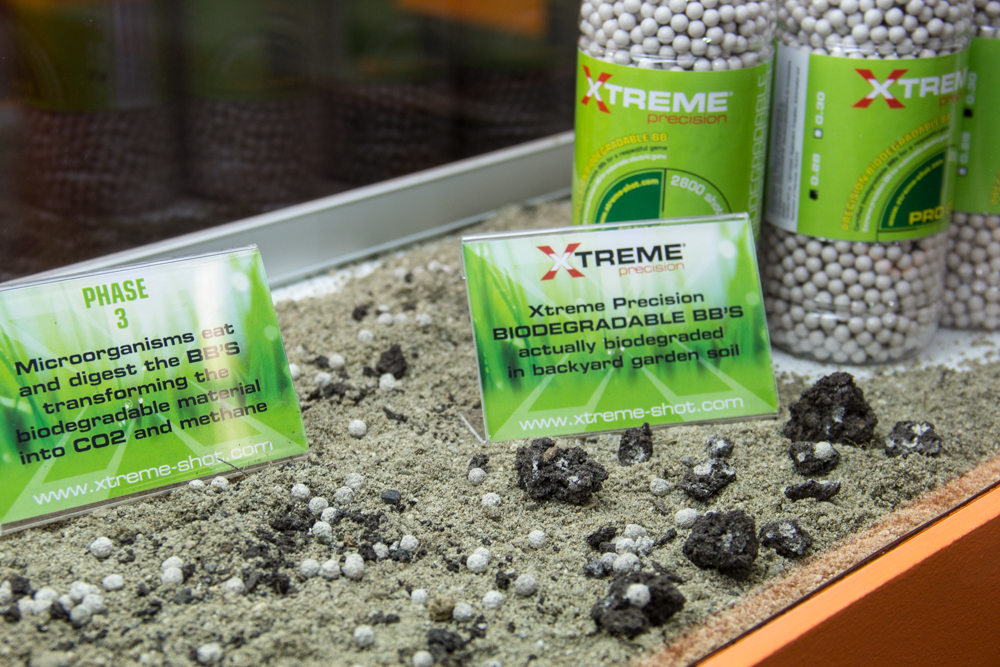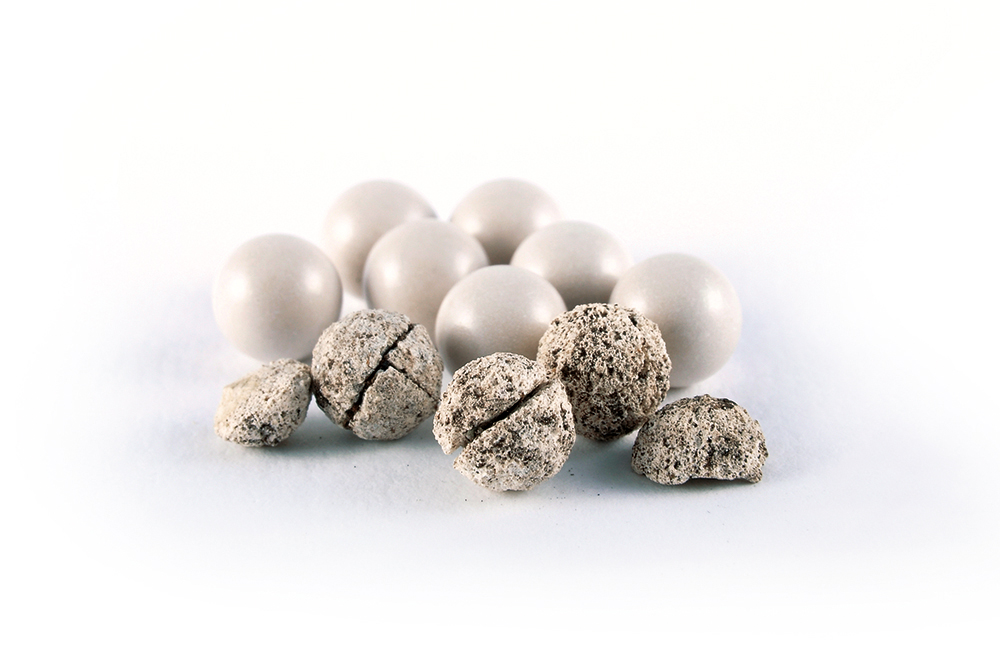 What are our strong points?