Evolution International S.r.l. is the owner of the worldwide exclusive rights for the manufacture, sales and marketing of the airsoft official version of worldwide renewned real gun brands.
The designs and trademarks are used on the air soft guns under worldwide exclusive license.
Any use not authorized by Evolution International S.r.l. is prohibited.
Our licenses

TangoDown Inc. enjoys over ten years of bringing the highest quality products to United States Armed Forces and…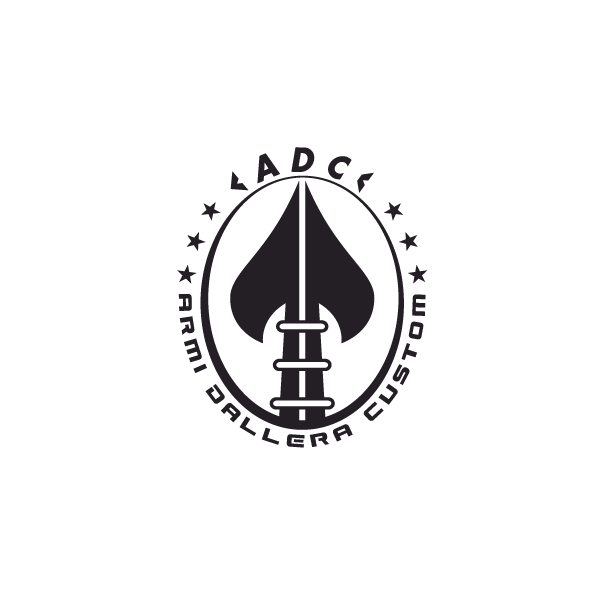 ADC Armi Dallera Custom, Italy. Worldwide renowned manufacturer of "Special Duty" firearms. Tailor made guns…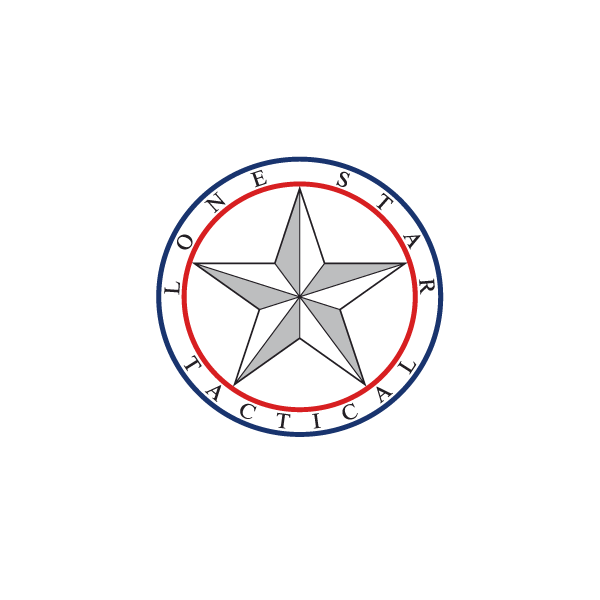 Lone Star Tactical, USA. Founded by shooters for shooters, based in Texas, brings innovative products to the market…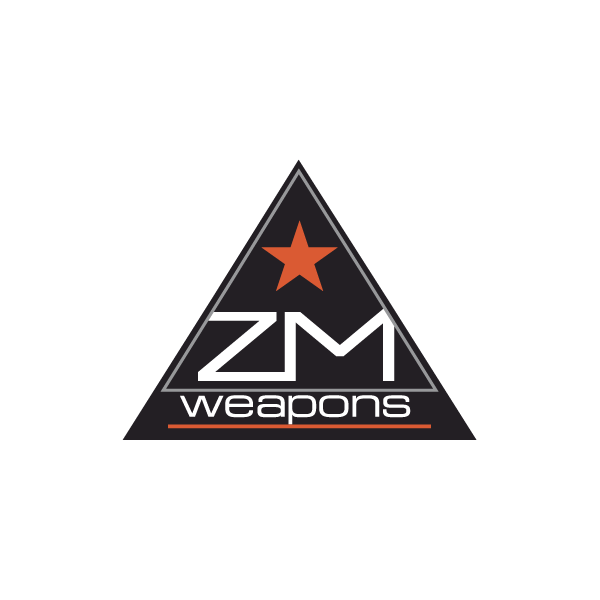 Z-M Weapons, USA is the manufacturer of the legendary LR-300, the first major break-through in the firearms industry…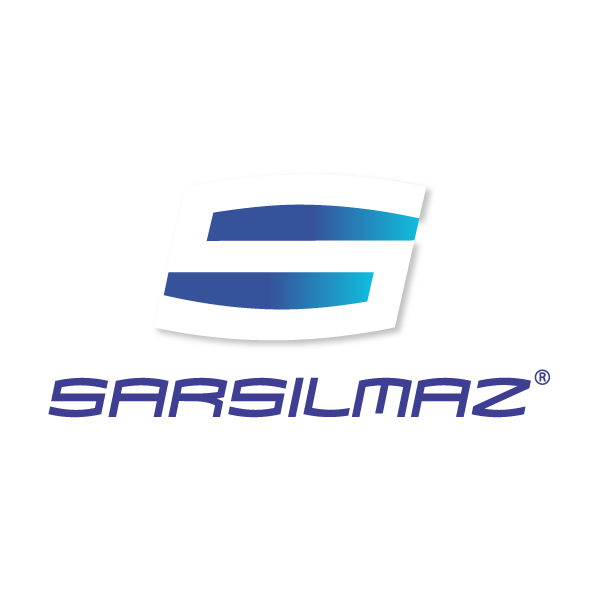 Sarsilmaz Fire Arms Industry has started its manufacturing activities in the end of 1800s, becoming the sole private corporation…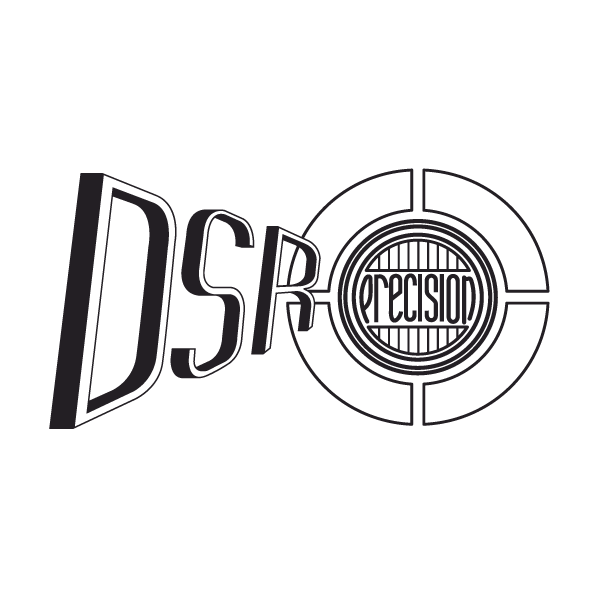 DSR-precision, Germany. The manufacturer of the DSR-1, the most advanced military sniper rifle system in the world…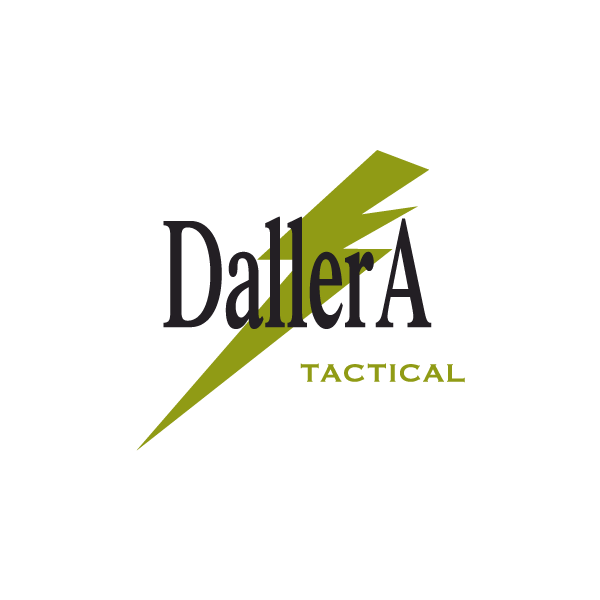 Dallera Tactical, Italy, developes for high performance demanding customers special long and short firearms for tactical uses.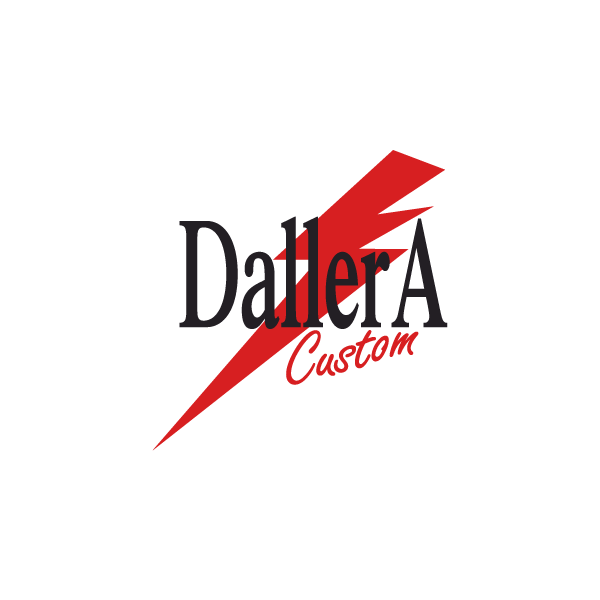 Dallera Custom, Italy, is a brand of the first manufacturer of customized handguns in Europe. Owning a Dallera Custom gun…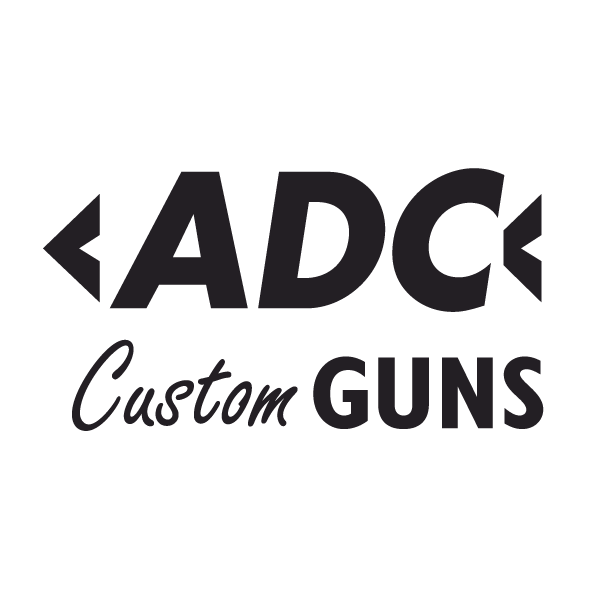 ADC Custom Guns, Italy. Worldwide famous Italian "tailor made" defence firearms manufacturer. The ADC Custom Guns…
Interested in our products?