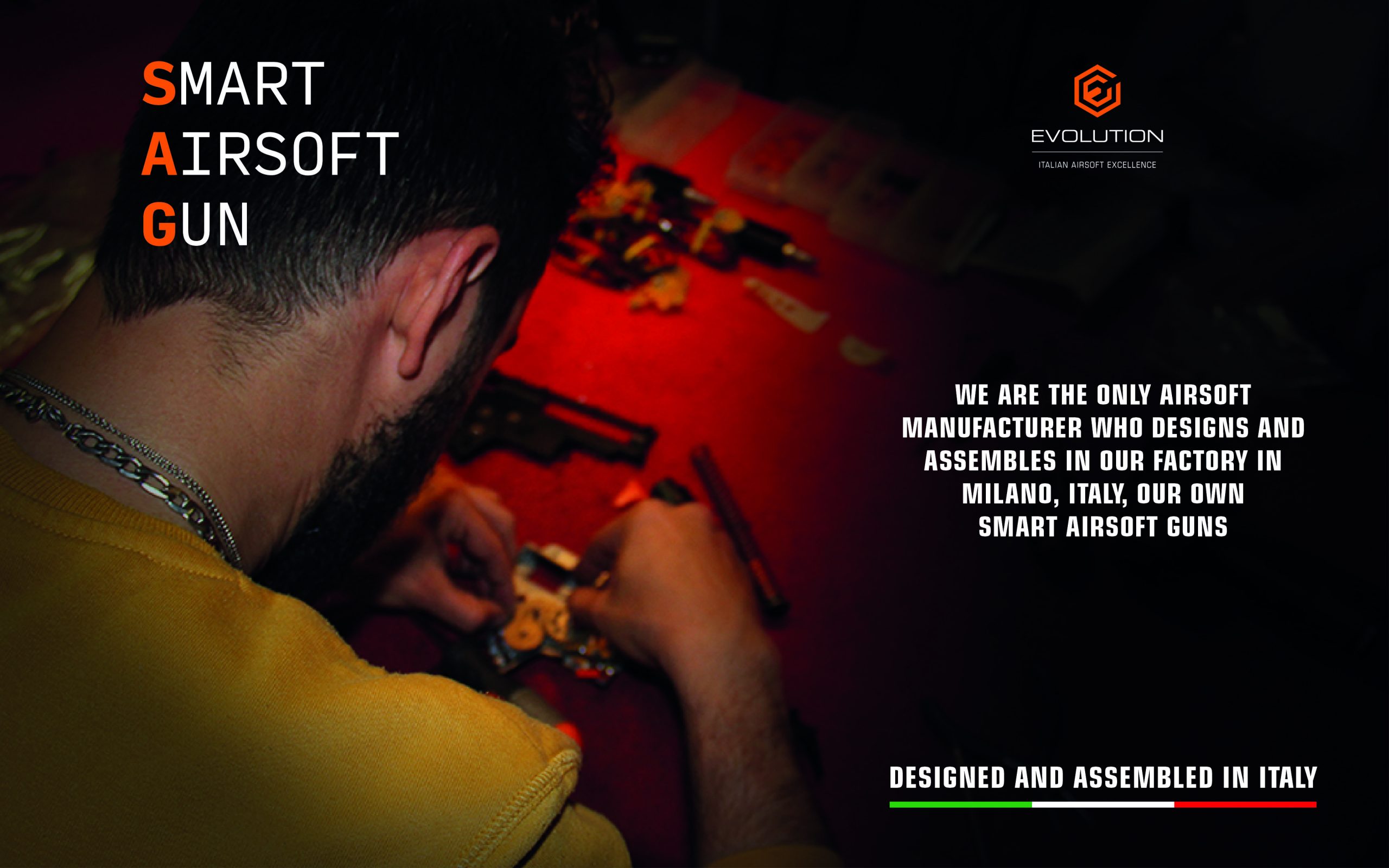 Evolution International is a very dynamic company with a strong Research & Development department.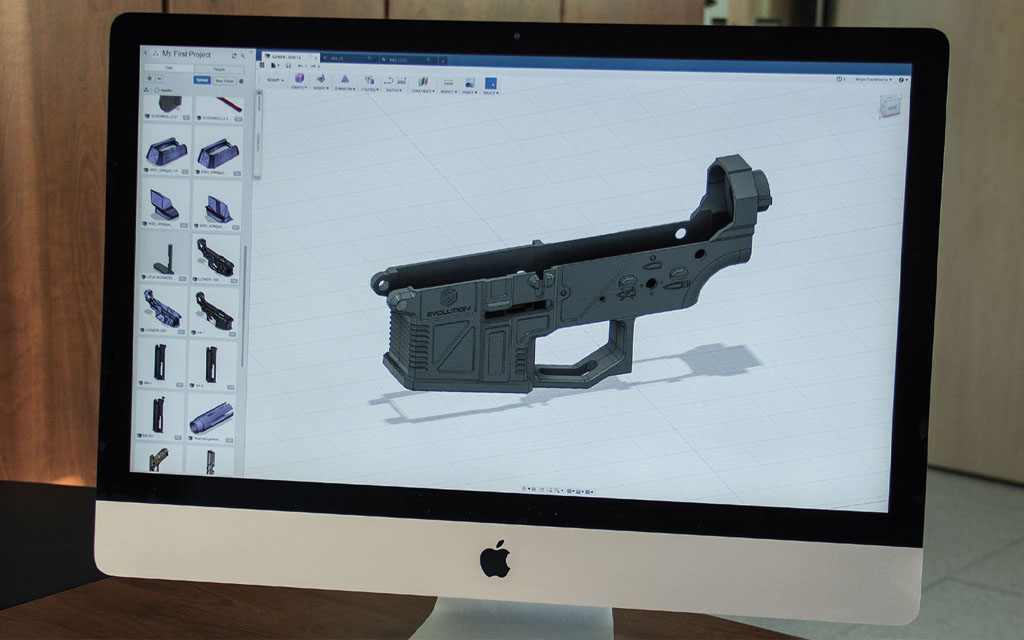 We are the only Airsoft Manufacturer who designs and assembles Smart Airsoft Guns in house, and we do that in our factory based in Milano, Italy.
Each Smart Airsoft Gun is assembled piece by piece by 20+ years experienced technicians and after the assembly each gun goes through a long quality control procedure that includes a shooting test in our 25m shooting range.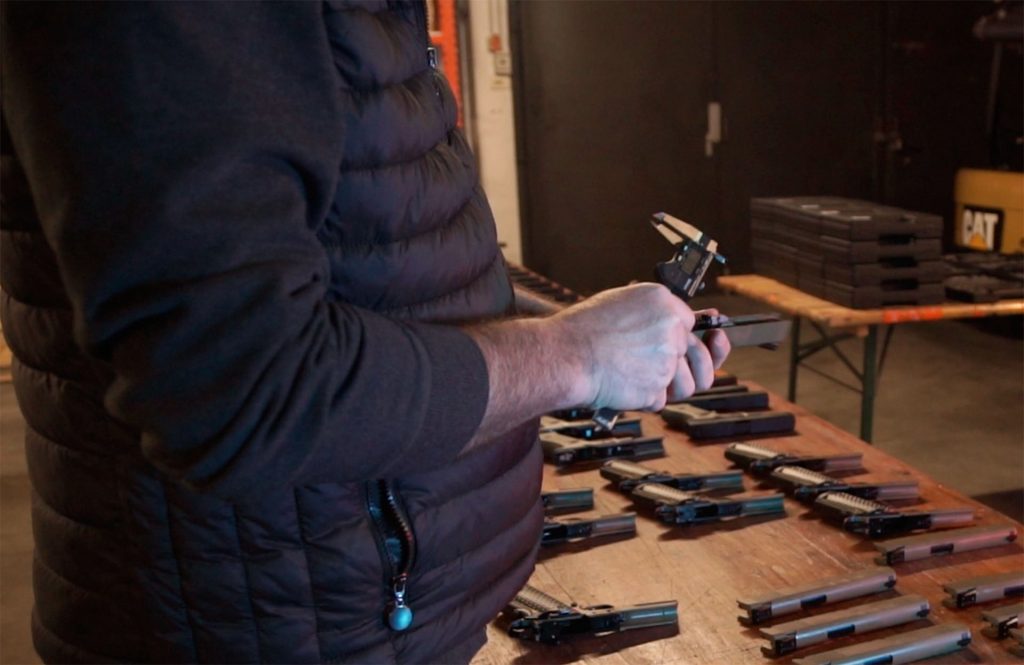 Like our Smart Airsoft Gun also our Blowback Airsoft Guns are designed and assembled in the Evolution International Factory.
During the assembly, every single Blowback Airsoft Gun goes through a strict testing and inspection process.
Every single part is verified by skilled technicians and then all the guns are packed with the maximum attention.
High standards are followed not only for the assembly, but also for packaging. Our customers enjoy the most accurate and safe packaging of the industry.