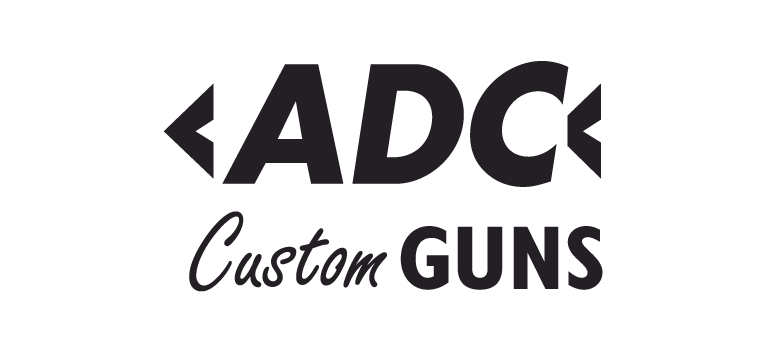 ADC Custom Guns
ADC Custom Guns, Italy. The custom guns brand of the worldwide famous Italian "tailor made" defence firearms manufacturer. ADC Armi Dallera Custom.
The ADC Custom Guns are among the most wanted firearms in the world.
The ADC Armi Dallera Custom brand is synonymous of great quality, prestigious firearms built by hand by expert gunsmiths with first class components and extremely tight tolerances.
Evolution International is the worldwide exclusive licensee for the air soft industry.
Follow the link to see the complete line of Evolution Air Soft Guns