HARDCORE SERIES | E-104
The Evolution line keeps growing and this time we put again some of our magic into the shape of another AK.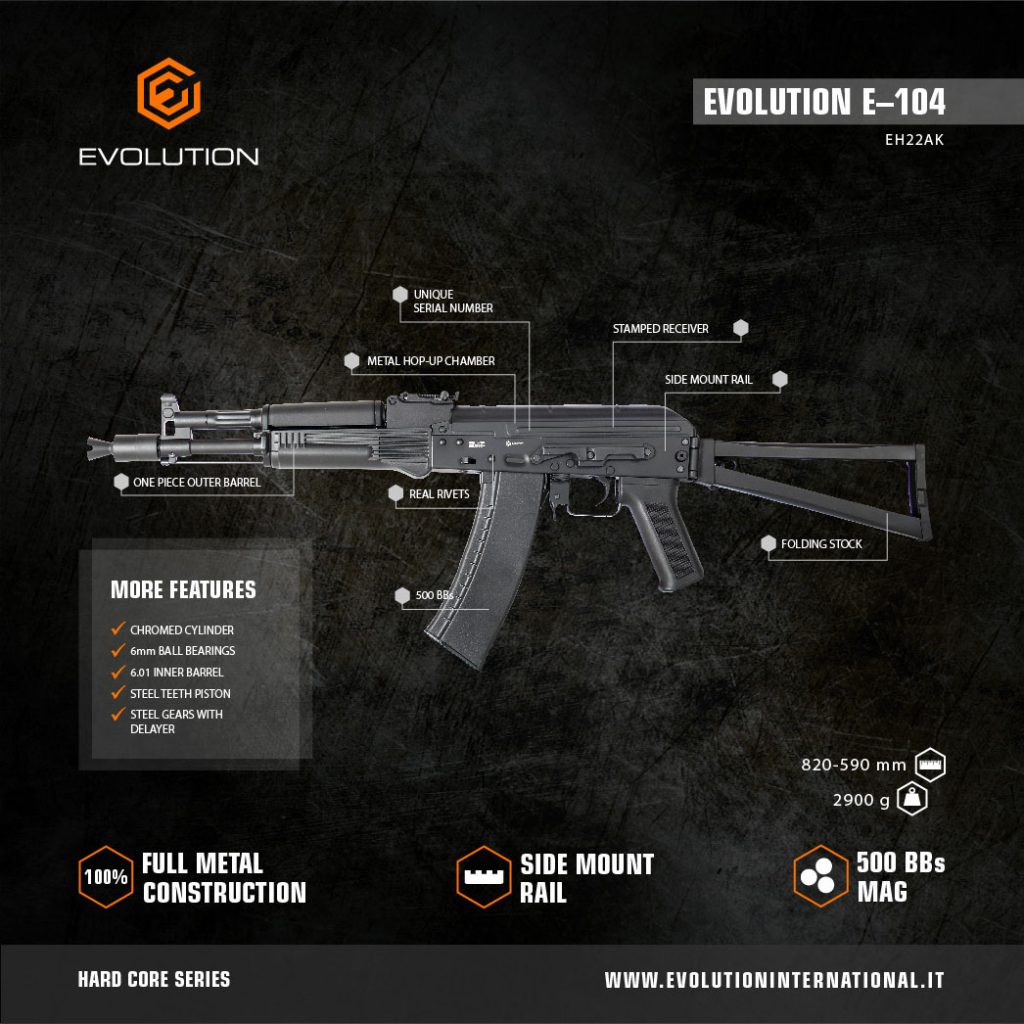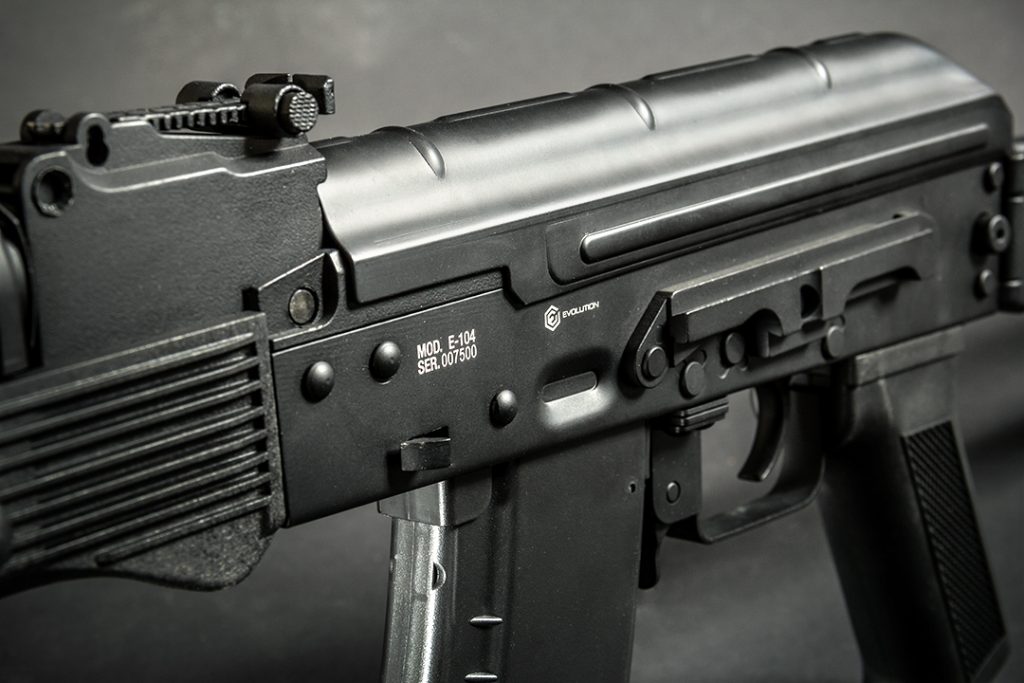 Super detailed, and super realistic. Real rivet pins on a stamped steel receiver, and forged steel side mount and gas block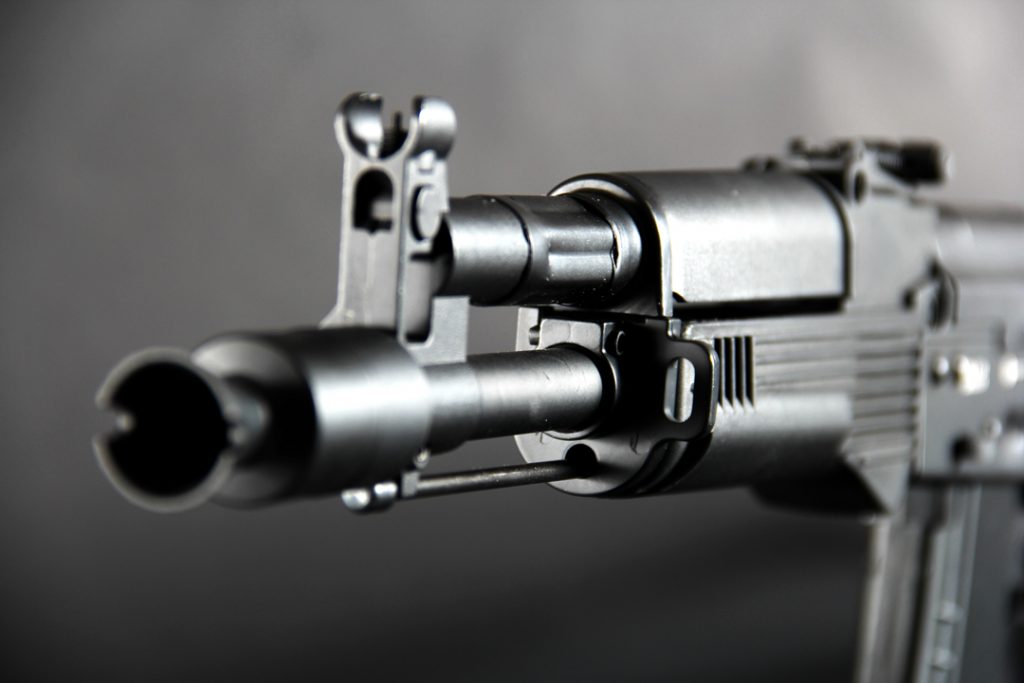 Cnc machined metal flash hider with 14mm ccw thread for muzzle accessories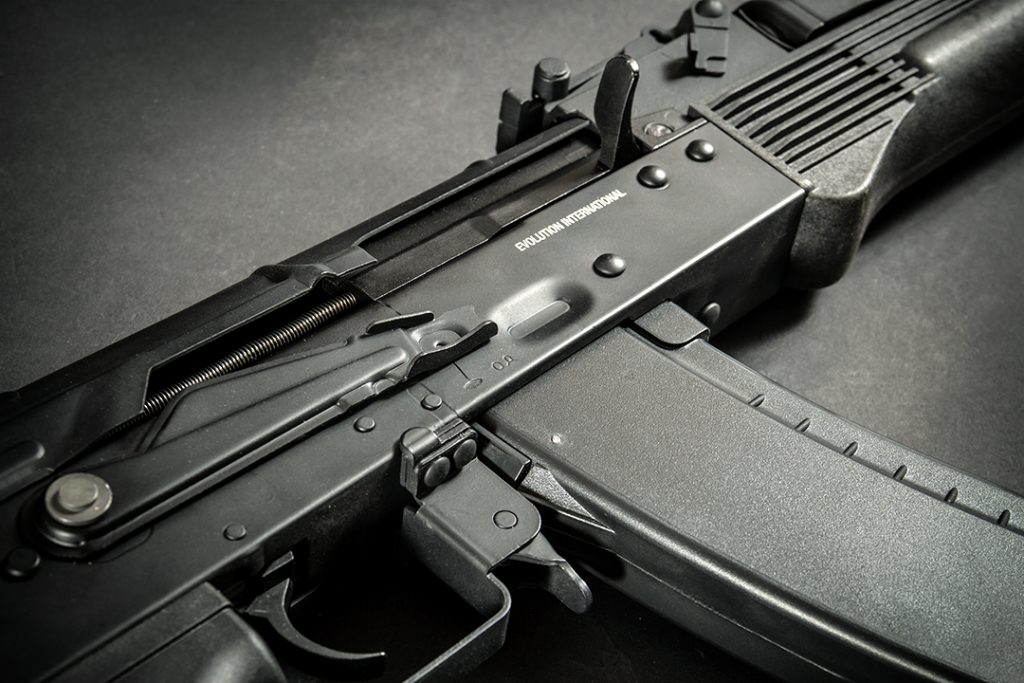 Stamped steel selector lever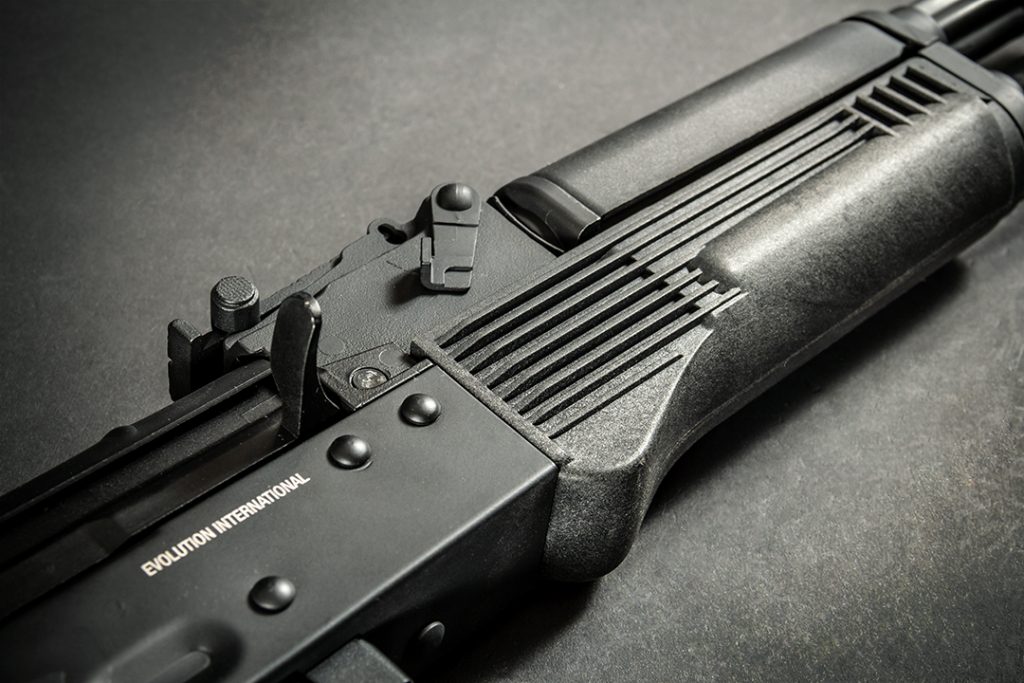 Fiberglass-reinforced high tech polymers for the handguard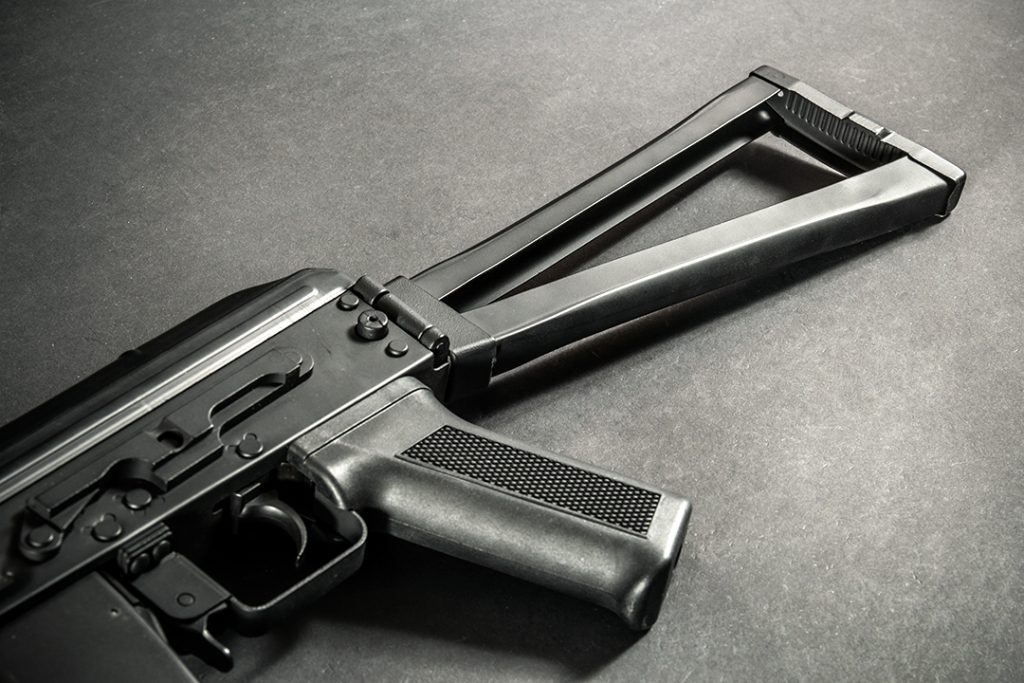 Fiberglass-reinforced high tech polymers for the motor grip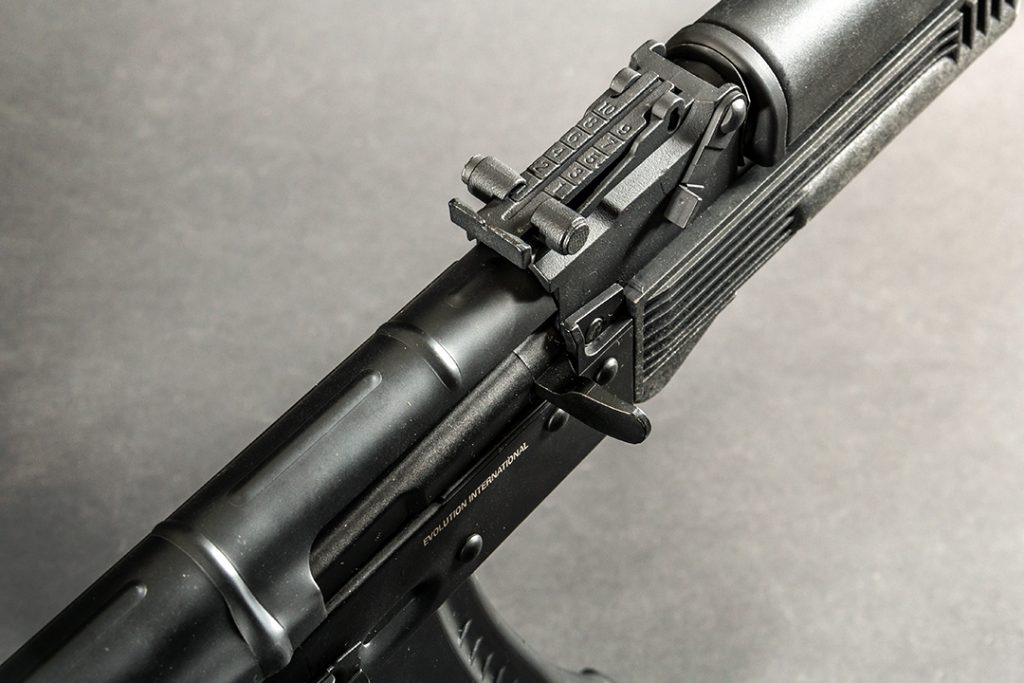 Stamped steel bolt cover and forged rear sight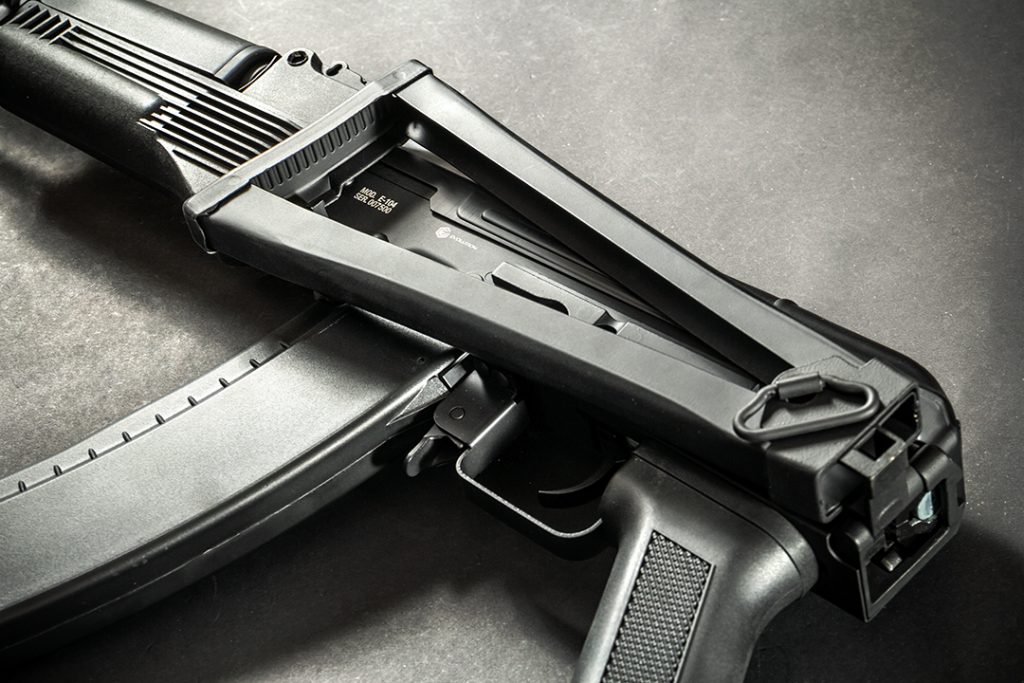 The side folding stock is solid as the real one, made exactly in the same way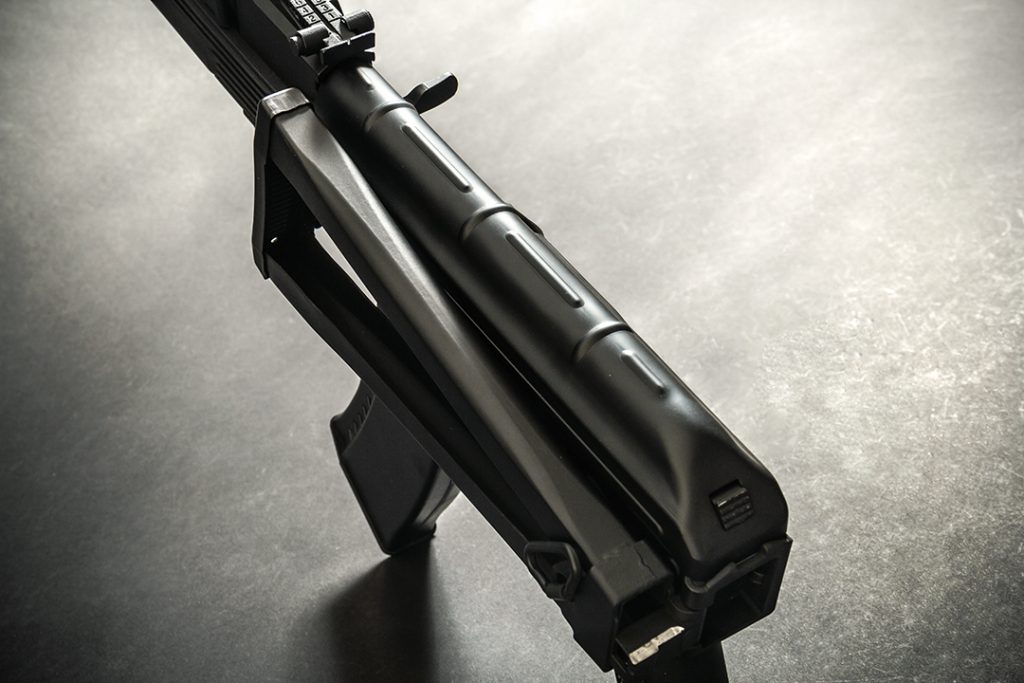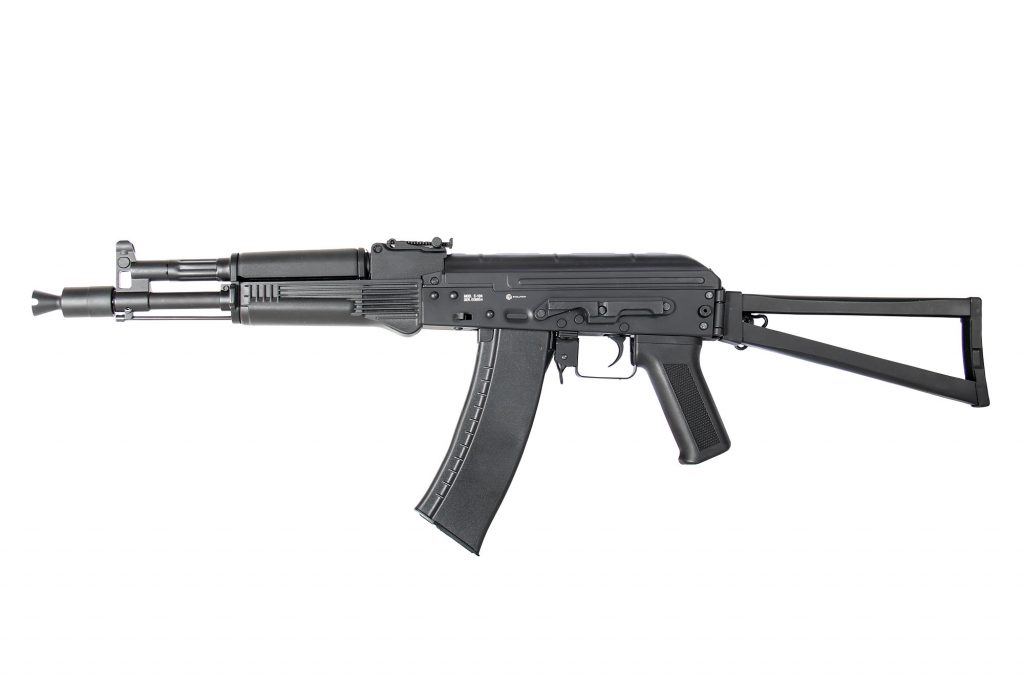 This is an airsoft gun for real AK style lovers, a minimal pure design in a super versatile gun. Full metal for a super-strong construction and realistic weight, comes standard with a side scope mount to accessorize it with a riflescope or a Night Vision Device.
This gun can't miss in your store, contact now your sales rep: