The Evolution Airsoft Hardcore Series Lone Star Tactical are the official airsoft replica of the real Lone Star Tactical supply.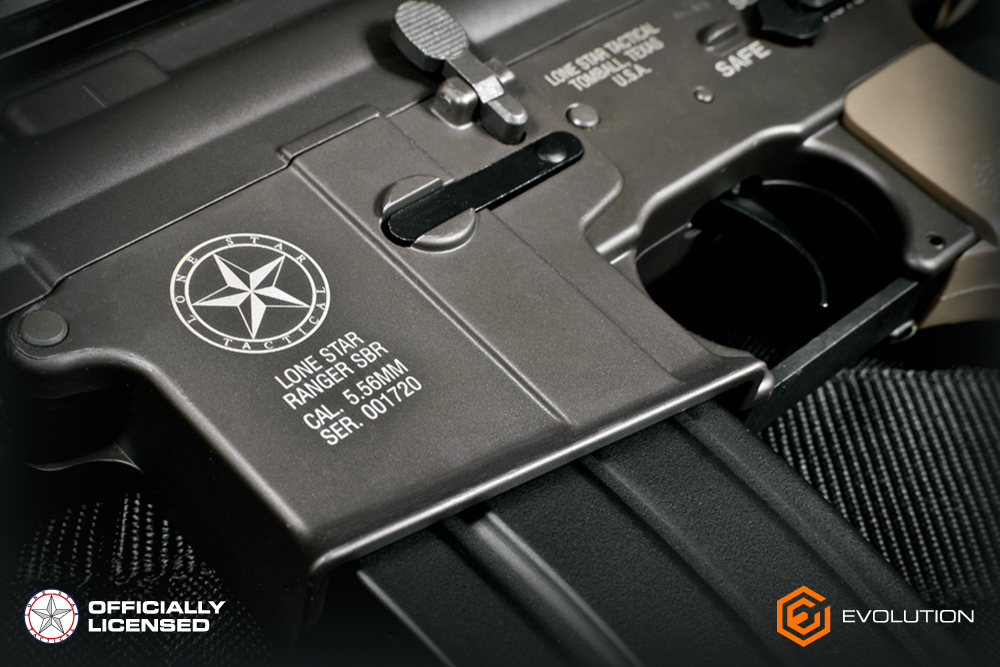 The Lone Star Tactical series presenting by us features exactly the same logos and trademarks as the real gun counterpart whose design has been accurately reproduced in the airsoft version.
We have many different models available in black and tan color. Full of details, the Lone Star Tactical series is suitable for any kind of game field, thanks to their precision and their firepower.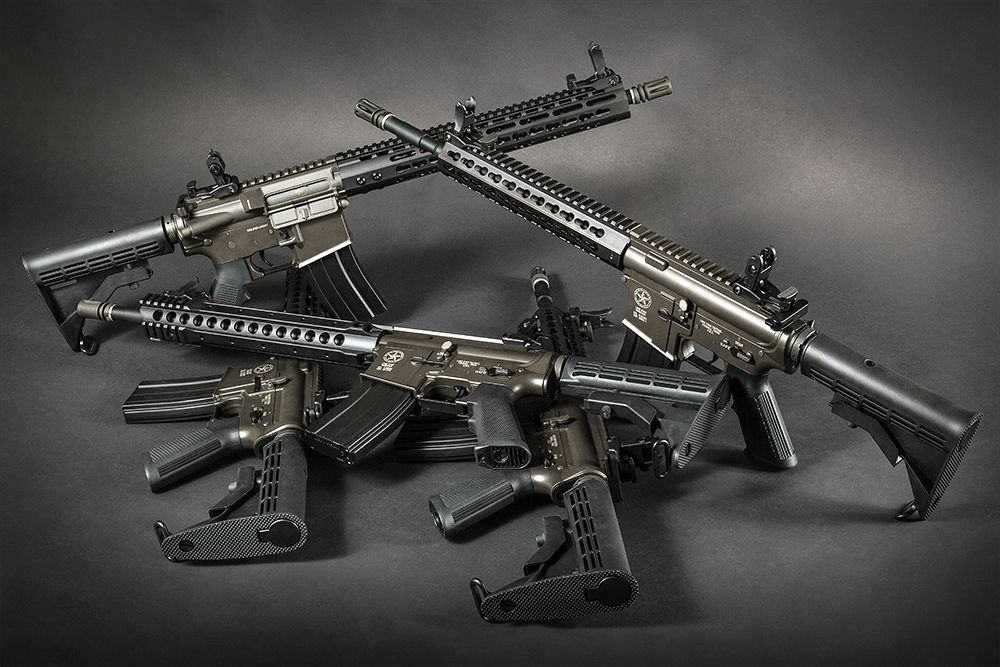 What are you waiting for? Order now your rifle replica!
Our e-commerce: https://bit.ly/2YhAqsX
Our website: https://www.evolutioninternational.it
Keep following us on our social networks: @evolutioninternationalofficial.