Thanks to the worldwide exclusive licensing agreement with Tango Down Inc, Evolution International has brought to the Airsoft world the replicas of the TangoDown ECR (Enhanced Combat Rifle).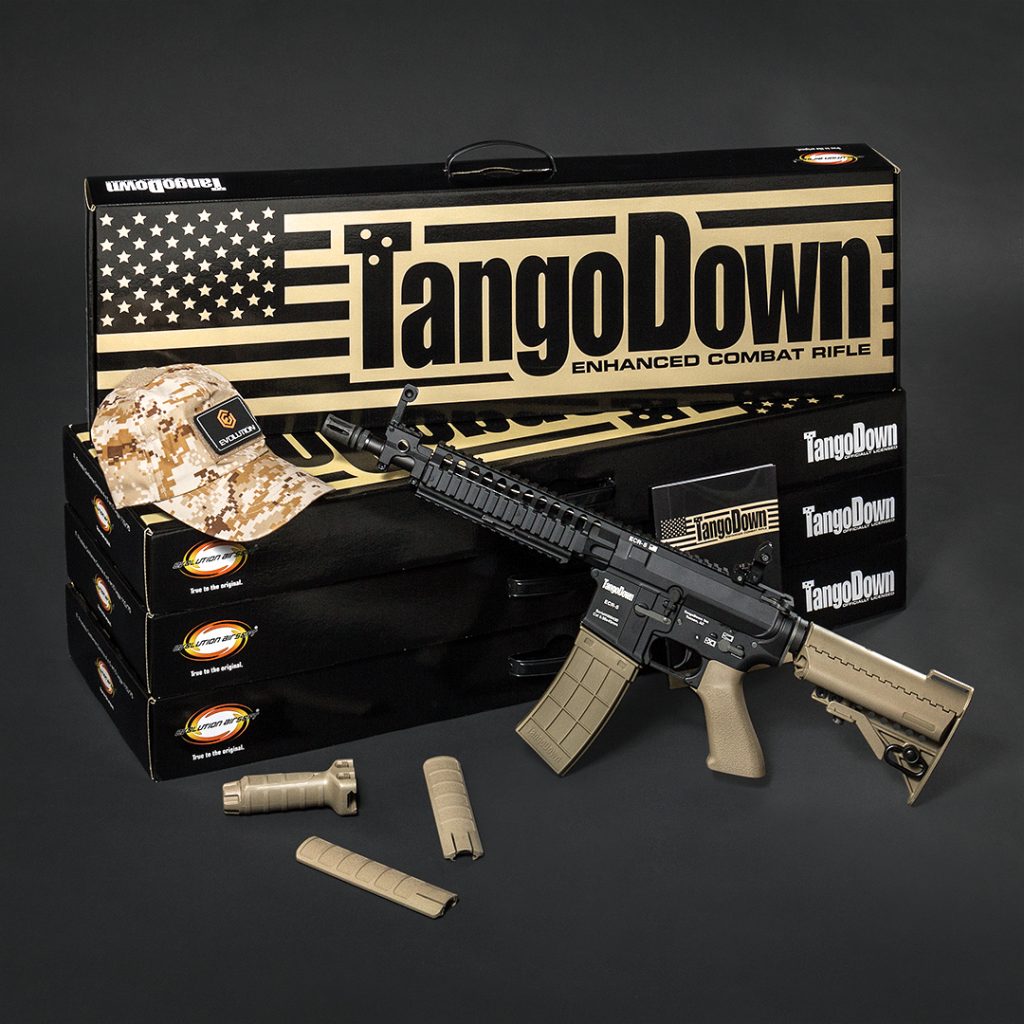 Our company introduced a new type of gearbox in our products line with the TangoDown ECR series, that comes standard with an Integrated Mosfet Unit and Quick Removable Spring Guide.
The Mosfet Unit is increases the duration and reliability of the trigger switch eliminating the problems caused by the "electric arc" which is typical of standard trigger unit design.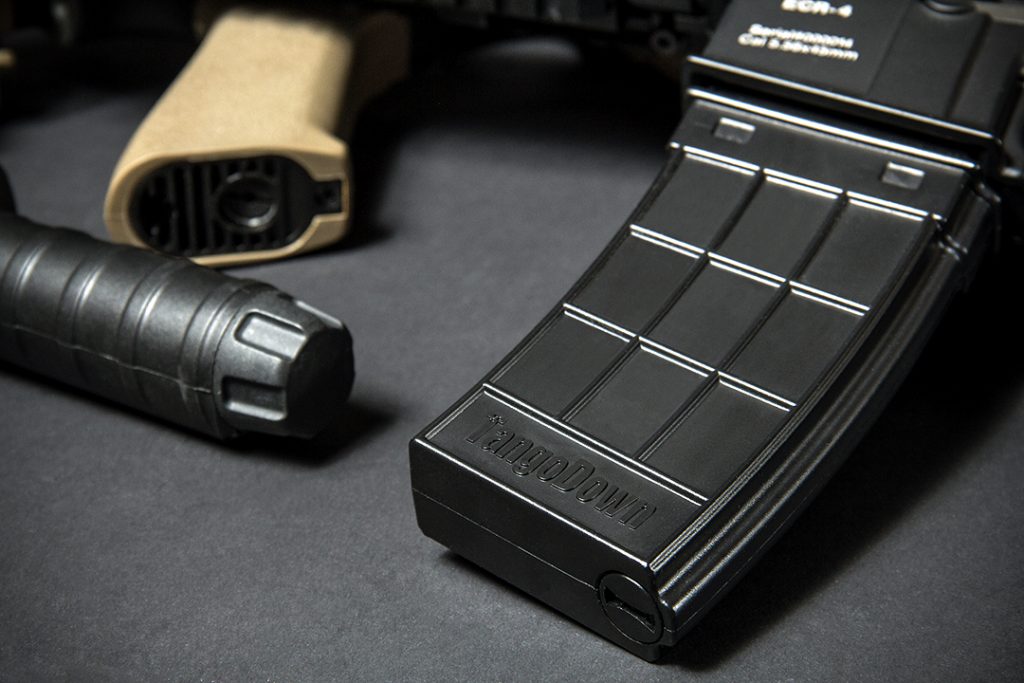 The Quick Removable spring guide, instead, allows the immediate access to the main spring without the need of taking out the gearbox from the receiver.
Our Tango Down series is synonyms of high quality level and performance.
Try it now" It won't disappoint you, that's for sure!
Keep following us on our social networks for more contents: @evolutioninternationalofficial.